Each mental health provider associated with Cedar Ridge is an independent contractor and sees clients based on their specialties and practice areas.
Our private practice mental health providers recognize that at times, traveling or commuting to our offices may be difficult. To make it more convenient for you, we have a number of providers who provide telehealth therapy sessions using our HIPAA-compliant platform.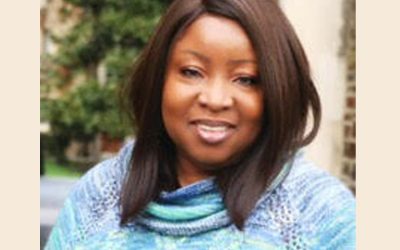 Theodora has over 20 years of experience in the Mental Health field. She is a National Certified Counselor, a Licensed Clinical Professional Counselor, a Licensed Professional Counselor in the District of Columbia, and an Approved Clinical Supervisor. Theodora is a...