CRCC Mental Health and Wellness Services

Mental Health Counseling
Cedar Ridge providers understand that making the decision to reach out for help is difficult, and they appreciate the courage you have displayed in taking the first step and asking for help.

Medication Management
When therapy is not enough, Cedar Ridge therapists work hand and hand with our in-house medication management team to provide you with a collaborative treatment plan..

Massage Therapy
Massage therapy has many benefits to your physical body, but you may not have thought about its benefits to your mind. The mind has the power to energize and rejuvenate the body, massage stimulates this function.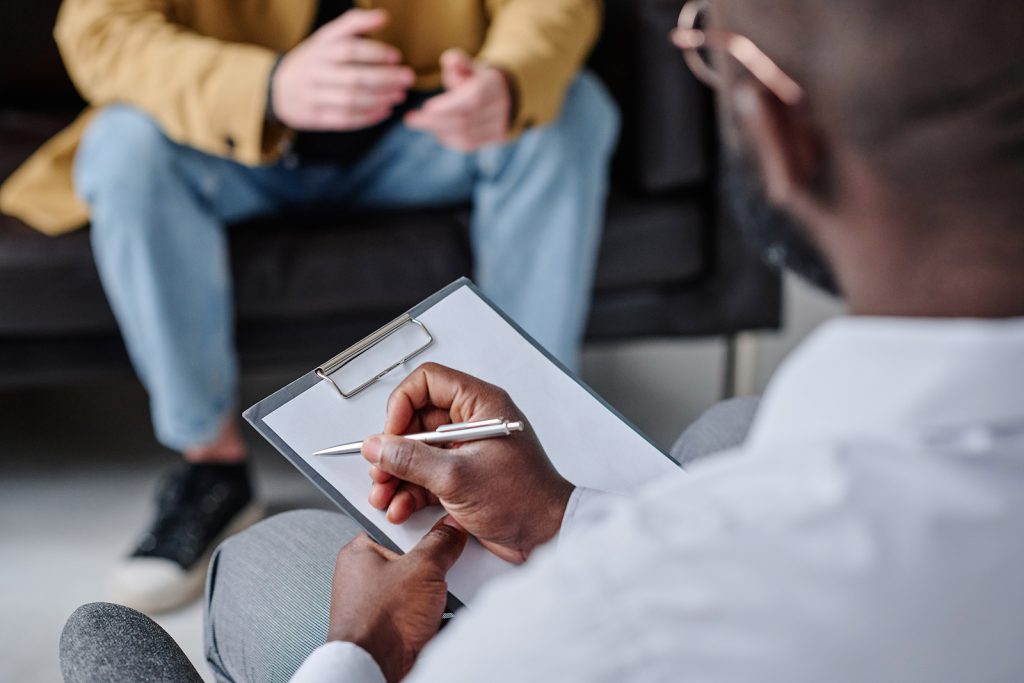 A Holistic Approach to Mental Health Wellness
Cedar Ridge Counseling Centers, L.L.C, (Cedar Ridge) has been serving Carroll and Baltimore County mental health providers since 1996.
To provide a holistic approach to mental health wellness, which is key in overall mental and physical health, Cedar Ridge offers Massage Therapy and Acupuncture for whole-body wellness.
Cedar Ridge Counseling Providers
The providers of Cedar Ridge celebrate diversity throughout their practices, treating all individuals with fairness, respect, and compassion while emphasizing cultural competency in service delivery. Cedar Ridge providers take pride in their commitment to excellence to ensure quality and effective use of resources.