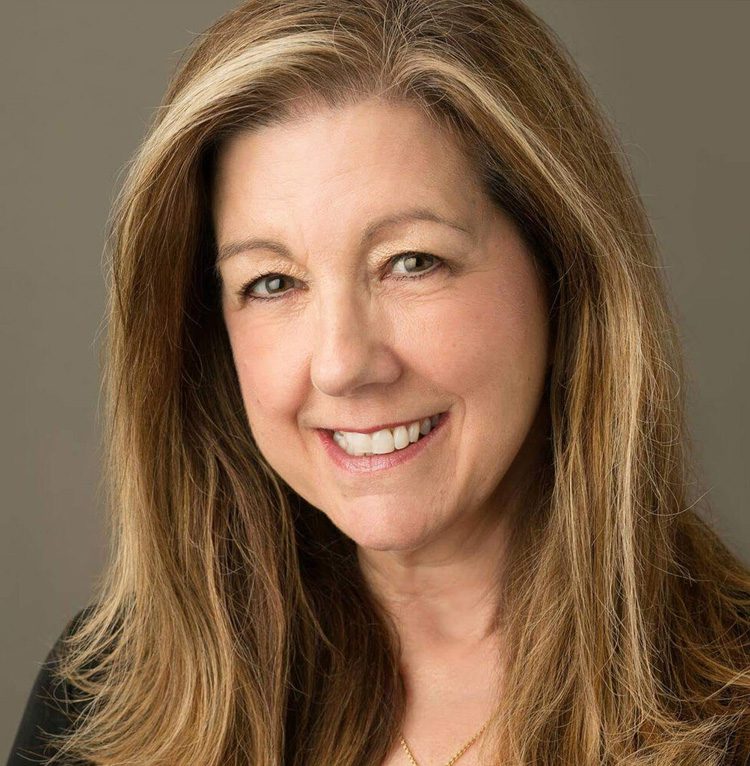 Wendy believes that everyone has the ability to live their best lives, but sometimes life gets in the way. Using a variety of therapeutic approaches including Cognitive Behavioral Therapy, Motivational Interviewing, and Solution Focused Therapy, Wendy works collaboratively with clients to improve existing relationships with others and with themselves. 
As a licensed therapist, Wendy has experience working with clients having a variety of behavioral health issues including anger management, anxiety, depression, and Posttraumatic Stress Disorder. In addition, Wendy is also a certified Addictions Counselor with over 25 years of experience working at every level of care throughout her career. 
Wendy recognizes by the time a client begins their search for a therapist, they have exhausted their own coping strategies. Their friends and family members will probably say, "You need to talk to someone," because they too have exhausted their suggestions. Wendy believes that therapy is a different process for each client, based on their unique needs and desired outcomes. Therapy may include individual clients, spouses, or other family members, based on client preference.