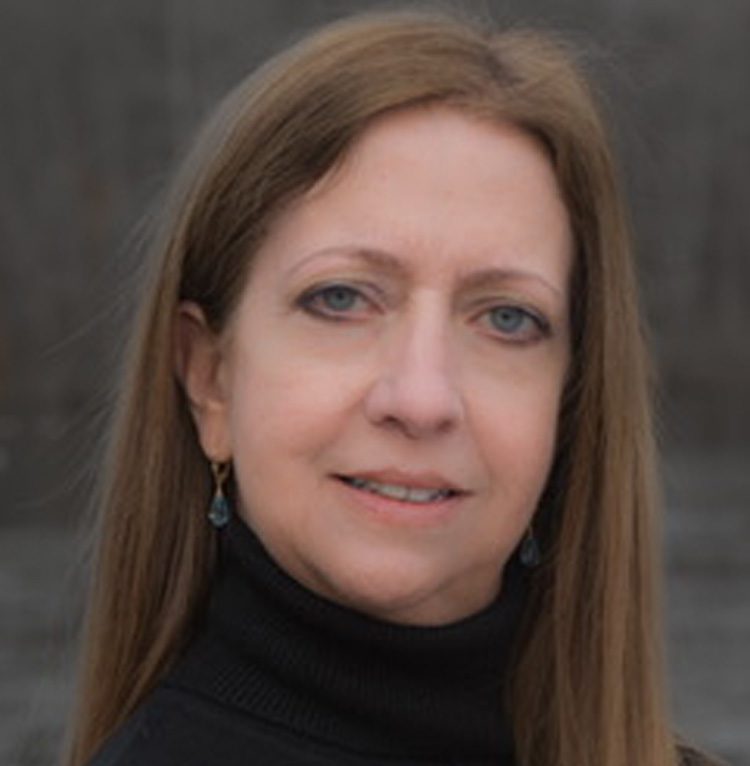 Kathi earned her Bachelor of Science in Psychology in 2000 from the University of Maryland with a secondary specialization in Behavioral Science. She earned a Master's degree in Counseling from McDaniel College in 2004, becoming certified in the state of Maryland as a K-12 school counselor. She is also certified as a  Maryland K-12 Pupil Personnel Worker. Kathi spent ten years as a school counselor at the high school and middle school levels. She holds national certifications from the National Board for Certified Counselors as an NCC (National Certified Counselor) and NCSC (National Certified School Counselor). Kathi became a Licensed Clinical Professional Counselor (LCPC) in 2013. In addition to Maryland, she is licensed to practice in Pennsylvania, Virginia, New York and Delaware, Additionally, she is a board recognized supervisor for LGPC counselors.
She worked in an outpatient mental health clinic for over eight years, working with children, adolescents, and adults, providing individual, family, and school based therapy. Her experience includes, helping those with mood, anxiety and panic disorders, adjustment disorders, self-harm, anger management difficulties, ADHD, grief/loss/bereavement, self-esteem issues, relationship issues, parenting challenges, and life transition issues.
Kathi uses a variety of clinical techniques including Client Focused, CBT, and Solution-Focused, individualized to the client.. She believes that a client-therapist partnership is essential in change and healing.
Kathi is currently accepting new patients in our Westminster Office and  for teletherapy. To schedule your first time appointment call 410.552.0773 and press "0" for a live operator, or complete our online intake form.