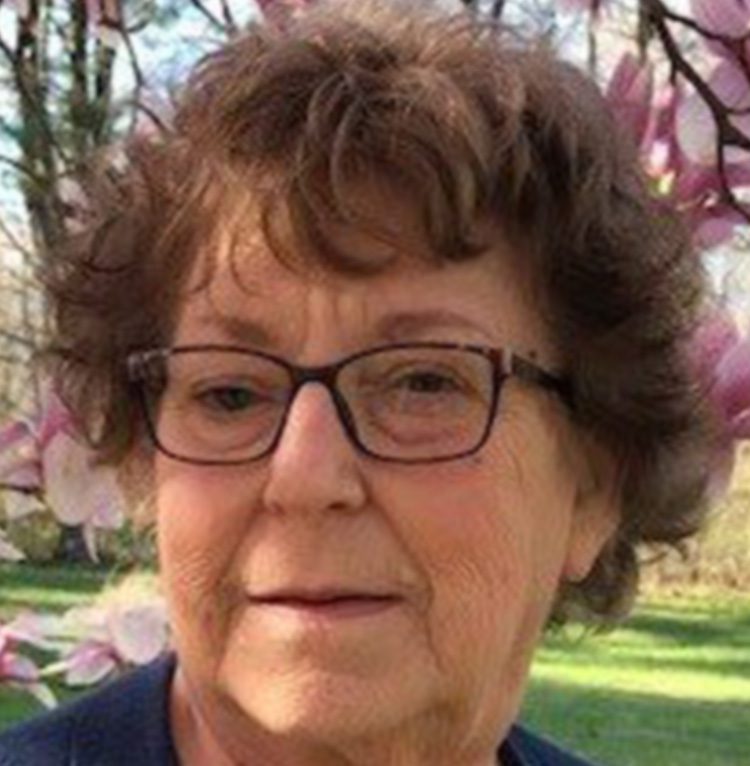 In my many years as a therapist, I have learned and effectively used a variety of therapeutic approaches and techniques. However, most importantly, is my relationship with the client. I strive to work as a partner to help my clients build on the motivation and skills they already have. My emphasis with many clients is the use of Solution-based therapy and Cognitive Behavioral Therapy, both relatively structured, short-term treatment
My experience includes work with teenagers, adults and the elderly, seeing them as individuals or couples. Issues I treat include depression, anxiety, relationship and marital problems, gender related issues, work related issues and issues of fertility, aging, chronic pain and grief.
I am experienced seeing clients either in the office or remotely through Zoom.
Since graduating from the University of Michigan with a MSW in clinical social work, I have worked in many different settings. These settings include in-patient psychiatry, out-patient mental health setting and services to the elderly. I am currently licensed in Maryland at the highest clinical level.
I look forward to meeting with you and working together on your concerns.