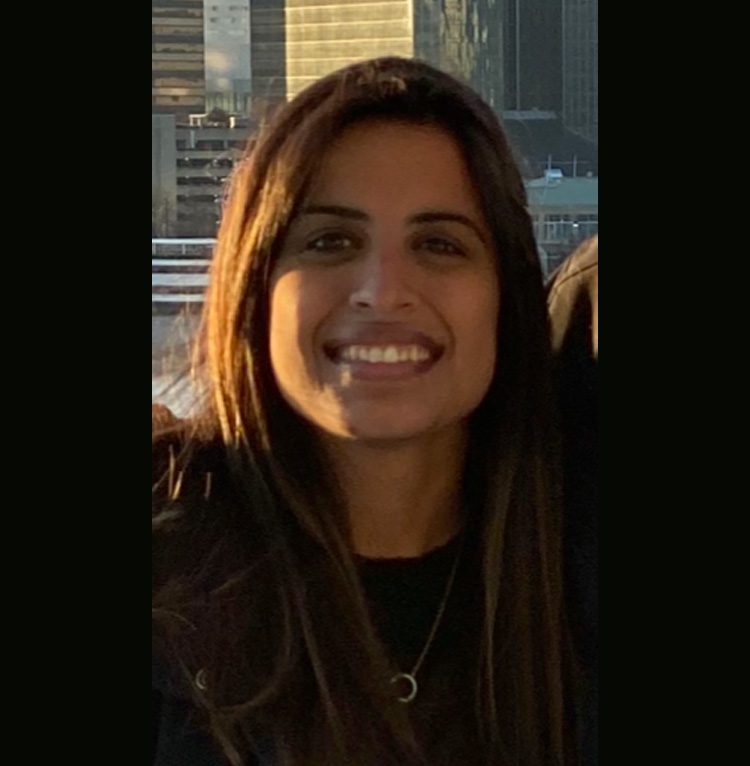 Sasha Nanji, DNP, PMHNP-BC specializes in medication management with an emphasis on holistic and patient centered care. Dr. Nanji aims to develop therapeutic relationships with her patient in order to provide the best treatment for the patient. Dr. Nanji is empathetic and works with patients to achieve their goals. Dr. Nanji educates patients about all treatment options available to ensure they make informed decisions. Dr. Nanji can also collaborate with your therapist to ensure that your needs are being met.
Dr. Nanji is a Board-Certified Nurse Practitioner who provides psychiatric care to patients ages 18 and older with a variety of mental health illnesses. Dr. Nanji has practiced in an array of different settings including inpatient psychiatric units, emergency departments, day hospitals, outpatient clinics, and substance use.
Dr. Nanji has a Bachelor of Arts degree majoring in psychology from Dartmouth College in 2013 and a Bachelor of Science in Nursing degree from University of Rochester in 2015. She worked as a registered nurse for 5 years on an inpatient psychiatry unit at Johns Hopkins Hospital. She graduated from the University of Maryland Doctor of Nursing Practice program specializing in psychiatric and mental health in 2020. Upon graduating, Dr. Nanji completed an adult fellowship program at University of Maryland Medical Center. Dr. Nanji has been working at Cedar Ridge Counseling Centers, LLC since 2021.
I am currently accepting new patients and I am flexible with appointment times to accommodate your busy schedule.