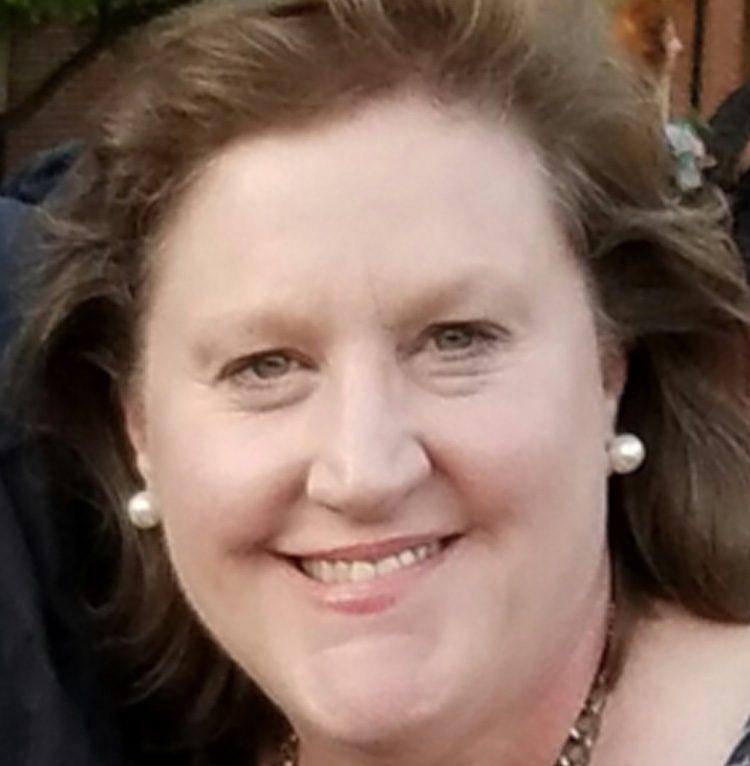 My name is Therese Moran Conlon, LCPC and I have 15 years of experience helping children, teens, adults, couples and families to achieve their goals. I wore many hats at Villa Maria. First as a school consultant then I provided home based respite for families with children with challenging behaviors. Next, I provided psychiatric rehabilitation as an adjunct to therapy. Finally, I worked as a therapist for many years.
My clinical approach is Cognitive Behavioral. In a nutshell: "Change your thinking change your life." I bring a wealth of knowledge, acceptance, compassion and encouragement to help my clients to move forward in their lives. I treat depression, anxiety, Bipolar, grief, anger management, adjustment to a myriad of issues, couple's counseling, academic under achievement, parenting issues, Family issues, boundary issues, self-destructive behavior, low self esteem and support for family and friends of those addicted to alcohol and/or drugs. There are other issues I can help with that are too numerous to list here. Give me a call to ask.
I can see you in person, when there is a vaccine for Carona Virus. Until then, I offer teletherapy. I will offer the convenience of teletherapy after we are all safe as well.
Therese is currently accepting new patients in our Eldersburg office. To schedule your first time appointment, call 410.552.0773 and press "0" for a live operator.