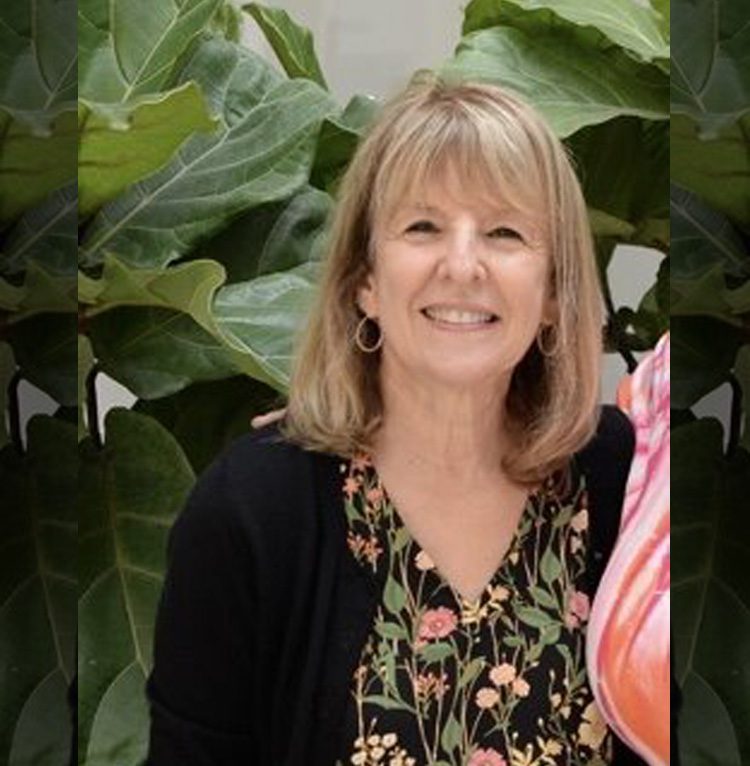 Judy works with clients from young adults to senior adults. She provides an environment where they can experience the feeling of trust and safety to express their feeling and thoughts without judgement.
 She graduated from University of Maryland School of Social Work in 1981.  Judy completed the Certificate Program in Psychotherapy from University of Maryland School of Social Work in 2011.  She recently completed the Trauma Certificate Program-Level 1 at The Ferentz Institute Advanced Psychotherapy Training and Education.
She worked as a medical social worker in a hospital with individuals and families dealing with chronic illnesses, new cancer diagnoses, traumatic brain injuries, cardiac surgeries and other complex medical conditions. She counsels individuals and families on end of life decisions and she provides bereavement counseling.    
Judy works with adults and their families in dealing with losses, changes in relationships, depression, anxiety, and emotional issues. She specializes in working with women in regards to empowerment, codependency, and self-esteem concerns. 
She provides a safe, compassionate, nurturing therapeutic environment to allow individuals to open up and help to process their thoughts, feelings, and spiritual connection.
 She uses the following treatment modalities: cognitive behavior therapy, psychodynamic therapy, strength-based therapy, psychoeducation, eclectic, and mindfulness base therapy. 
Judy is offering telehealth counseling appointments through Zoom at this time.    
To schedule your first appointment with Judy, call 410.552.0773 and "0" for a live operator, or click "Request an Appointment" link.