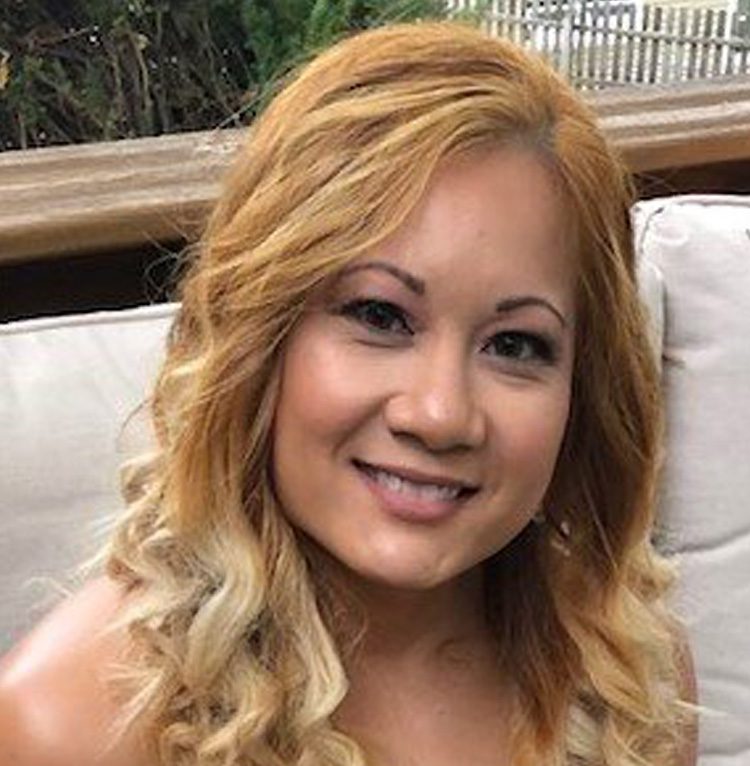 Mach is a Licensed Graduate Professional Counselor (LGPC), who specializes in working with children, adolescents, teens, and adults. Mach has experience in working with individuals coping with depression, anxiety, problems at school, family and relationships. Mach has worked with high school students in both Baltimore County and Baltimore City Public Schools. As a school counselor, Mach has experience in leading different levels of interventions, including one-on-one, small group, classroom lessons, and school-wide interventions.
Mach uses a variety of clinical techniques including cognitive behavioral therapy (CBT) and person-centered therapy. She believes that clients have the power to change and the ability to overcome any obstacle with the right guidance.
Mach obtained her BA in Communication Studies and an MS in Instructional Technology from Bloomsburg University, her second MS in School Counseling and a Post Masters Certificate in Clinical Mental Health from The Johns Hopkins University. Mach is also a certified K-12 school counselor in the state of Maryland.