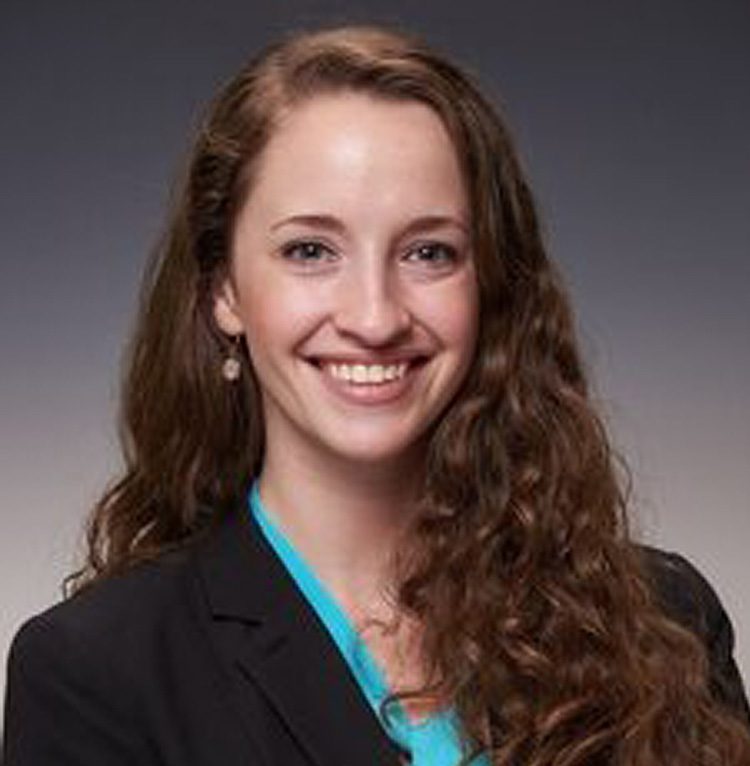 Francesca Singleton, LCSW-C earned her Bachelor's degree in Family and Human Services at Towson University, and her Master of Social Work degree from University of Maryland, Baltimore. She trained in psychotherapy at Shepherd's Clinic during her graduate studies. Francesca worked on an inpatient unit at Sheppard Pratt Health System, during which time she provided psychoeducation, therapy, and case management to individuals who experience severe mental illness and their family members. In her spare time, Francesca also provided crisis intervention and support to individuals in Baltimore City as a member of the Mobile Crisis Unit at Baltimore Crisis Response, Inc. 
Currently, Francesca works as a Program Director for a Psychiatric Rehabilitation Program (PRP) in Baltimore City and provides individual therapy on a part-time basis. Born and raised in Frederick, Maryland, Francesca has lived in the Baltimore area for the past 6 years. She is passionate about normalizing the experience of mental illness for individuals as a means to fight the stigma still encountered by many in today's society. 
Francesca collaborates with her clients to pinpoint the psychiatric symptoms causing distress and interference in their daily lives. She utilizes a blended theory approach to guide specific interventions, based on each client's unique needs. Most importantly, Francesca values the therapeutic relationship as the most powerful means to facilitate growth and healing.  
Francesca's areas of experience include: Schizophrenia spectrum disorders, Bipolar Disorders, Depressive and Anxiety Disorders, grief and bereavement, trauma, life transitions, domestic abuse, interpersonal conflict, and crisis intervention. Francesca also specializes in working with family members of individuals diagnosed with severe mental illness(es). 
She works with adults and is currently accepting new patients via telehealth. To schedule your first time appointment with Francesca, please call 410.552.0773 and press "0" for a live operator, or you can complete our online intake form.