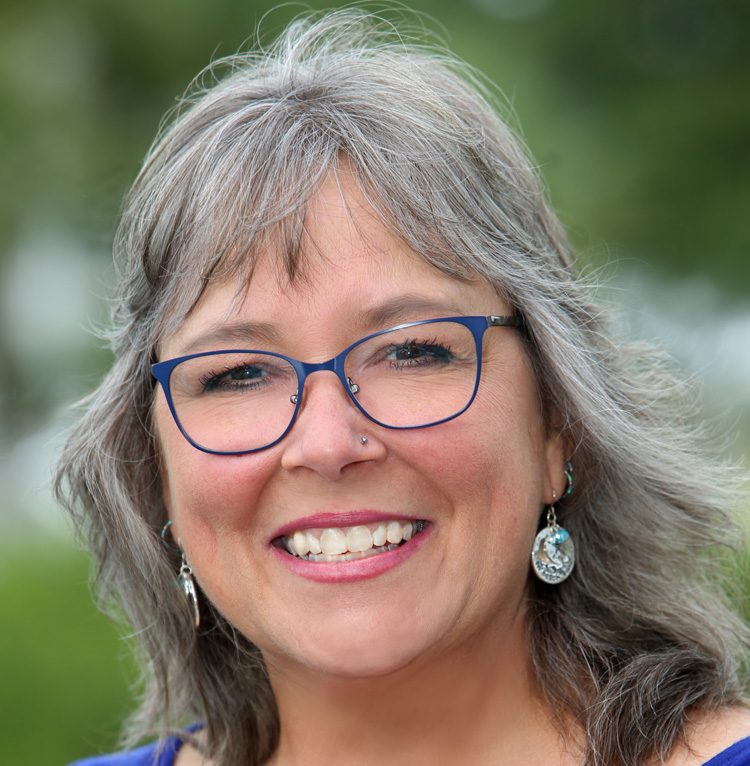 Laura Rhodes earned her Bachelor's Degree in Psychology from Florida State University in 1983 and her Master's Degree in Counseling Psychology from the University of West Florida in 1984. She is licensed as a Certified Professional Counselor in the State of Maryland and as a Licensed Mental Health Counselor in the State of Florida. She holds a Certificate in Advanced Trauma Treatment, is a Certified Clinical Trauma Professional and a Certified Clinical Anxiety Treatment Professional (including OCD). She is also certified in Cognitive Processing Therapy and trained in Cognitive Behavioral Conjoint Therapy (for couples). Both are specialized treatment techniques for clients suffering from Post Traumatic Stress Disorder. 
Ms. Rhodes has spent many years counseling Adolescents and Adults in Individual, Couples and Group Therapy. She works with both men and women. She has extensive training in working with Sexual Assault and Abuse, Physical Abuse, Neglect and Domestic Violence and has experience working with both Victims and Offenders. In addition, she has years of experience working with Veterans, Foster Care issues, Traumatic loss, Grief, Post Traumatic Stress, Adjustment and Anxiety Disorders, Obsessive Compulsive Disorder, Parent-Child Relationship Issues, Phobias, Social Anxiety, Panic Disorders, Depression, Dissociative Disorders, Anger Management issues, parenting issues, and the use of eating, substance use or self harm as coping mechanisms. In addition she works with clients regarding bullying, and stress due to acculturation or LGBTQ issues. 
Laura believes in working with the client as a partner in treatment often teaching relaxation techniques, awareness of mind/body connection, and utilizing cognitive behavioral counseling, creative guided imagery, communication skills, Socratic reasoning, Exposure and response prevention and or emotional freedom techniques. 
She has day and evening hours on Monday-Thursdays. To see if there is an opening that fits your schedule, and to request a first time appointment with Laura Rhodes click here or call 410.552.0773 and press 0 for a live operator.