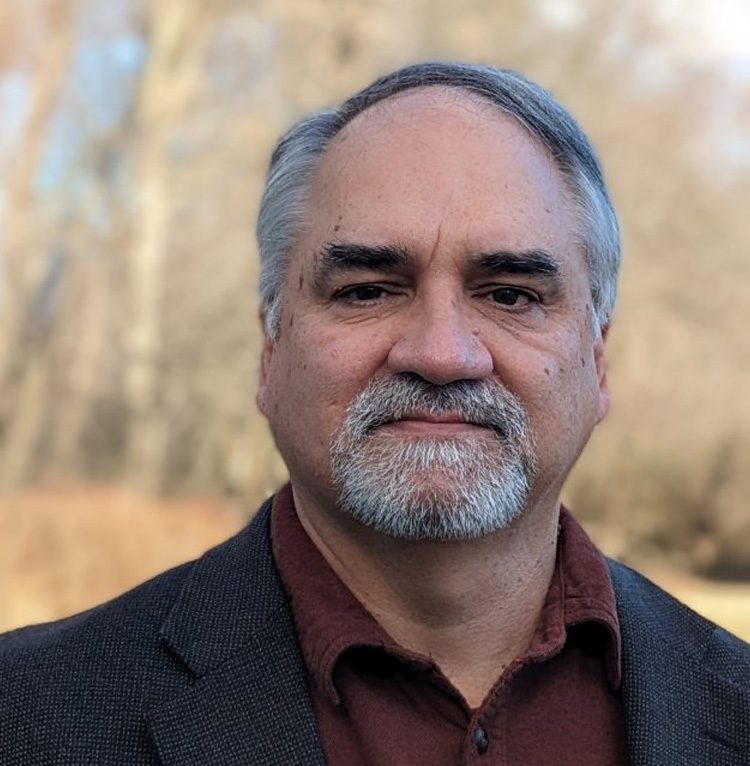 Meet Rocky Cole, LGPC, CTP
Rocky became a psychotherapist because of a deep desire to help people who are struggling or in pain.
"I want to treat every client as a unique individual and meet them where they are on their journey. My goal is simply to help a client heal and to get to where they want to be in life. Fundamentally, I believe people are not broken, but may need help to change their way of being in the world in order to find happiness and peace." ~Rocky Cole
Rocky's approach is to first understand the history and nature of an individual and to clearly define the client's goals and needs. He believes this is the first step in helping a person live a better life or resolve a problem. He believes that through active, non-judgmental support and guidance, long-lasting growth and healing can be achieved.
Rocky is a Certified Trauma Professional (CTP) with experience working with people who have experienced trauma in their lives and are suffering from anxiety, depression, or relationship problems as a result.
He believes in using an approach that is tailored to the individual. His experience in psychodynamic therapy, cognitive therapy, and person-centered therapy allows him to create the environment people need in order to change.
He works with adults, adolescents, and couples.
In his free-time, Rocky enjoys coaching soccer, reading, creating art, and hiking with his family.
Schedule an initial appointment today.