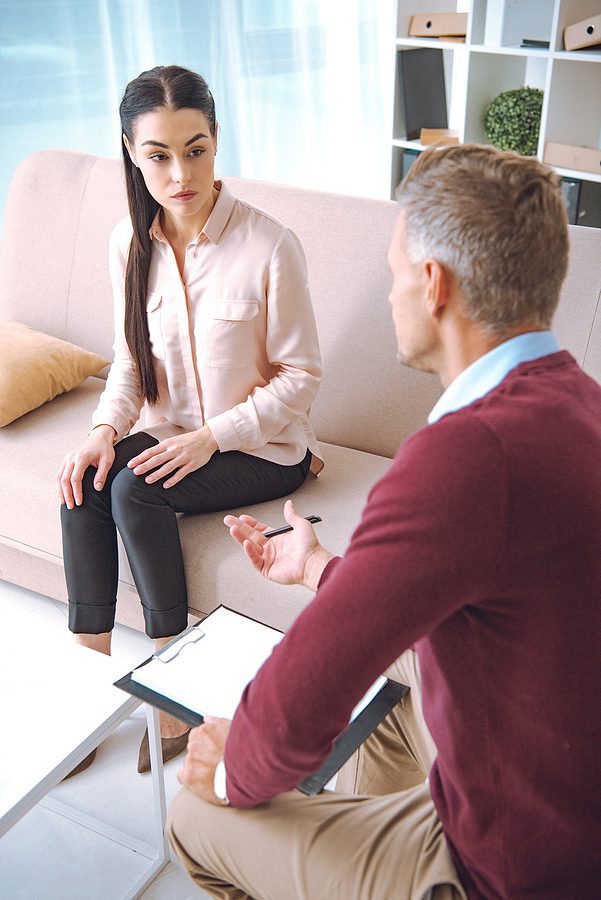 Cedar Ridge Counseling Centers, LLC has proudly provided compassionate mental health treatment since 1996.
What started as a single office in Eldersburg with 3 providers is now six locations with more than 80 providers serving Cockeysville, Columbia, Eldersburg, Owings Mills, Urbana, and Westminster.  Combined Cedar Ridge's private practice and employed providers have been licensed for more than 850 years, with 1/3 holding a license for at least a decade and several more than 2 decades or more. It's this vast knowledge and experience that makes them among the most sought-after psychotherapists in the region.
Our holistic approach includes acupuncture, massage, medication management as well as a variety of psychotherapy approaches, including, but not limited, to Art Therapy, Behavior Therapy, Cognitive Behavior Therapy (CBT), Humanistic, Integrative, Play Therapy, Testing, and more.
Cedar Ridge believes that reaching out for mental health services may be difficult; therefore, we pride ourselves on the human connection. Cedar Ridge will schedule the first-time appointment with you personally and will not send you to a website to guess who may be the best fit for your mental health needs. Our team works hard to match you with the provider who we believe best matches your needs.
This is how it works
New appointment request comes from our 24/7 live call center at 410.552.0773 or request an appointment through our portal
The request comes to our intake/scheduling team either directly from the intake center, or our portal
Our team member works directly with the client to start working their match making magic based on the following:

Client needs, such as anxiety, depression, eating disorders, testing, substance, etc.
Insurance to attempt to find a provider in network
Location or via telehealth, virtual appointment
Understanding the client traits

Our team will make recommendations and share information about the provider. Bios are available should you wish more detailed information.
Your scheduled and/or assigned provider will reach out to you to introduce themselves and ensure you have the information needed to attend your first appointment.
Medication Management
When therapy is not enough, Cedar Ridge therapists work hand and hand with our in-house medication management team to provide you with a collaborative treatment plan to help achieve your goals. Our Private Practice clinicians offer medication services to clients ages 6 and above via in-person and virtually, if possible.