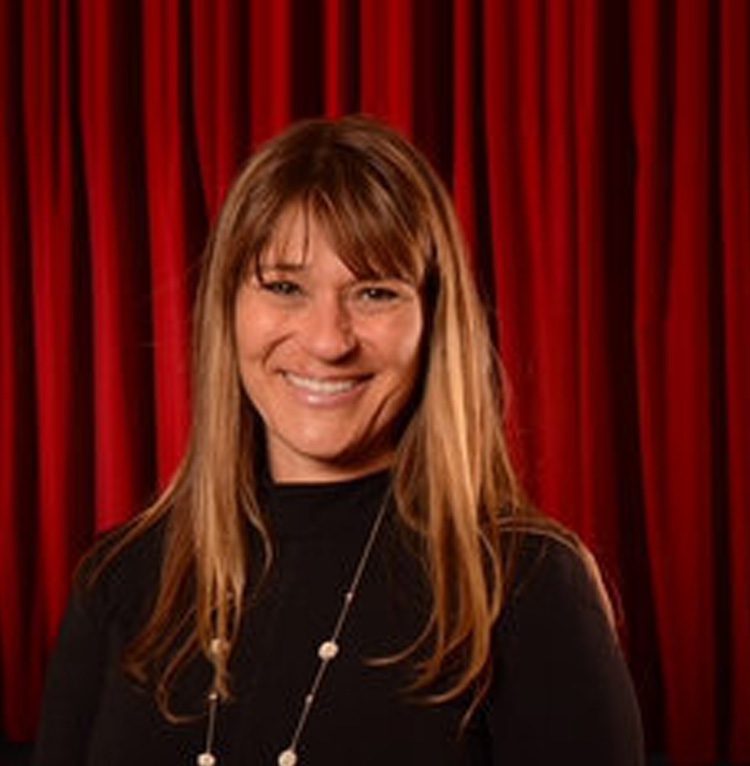 In 2000, Sasha earned a degree in Sociology from The University of Maryland Baltimore County (UMBC). With ambitions of a career change, she then completed her degree in Social Work from Hood College in 2012. Finally in 2013, Sasha achieved a Masters of Social Work from The University of Maryland Baltimore with a concentration in clinical social work and Employee Assistance Programs (EAP). Currently, Sasha is a LCSW-C (Licensed Certified Social Worker–Clinical) licensed by the State of Maryland and is a member in good standing of The National Association of Social Workers (NASW).
Sasha began her professional career in real estate and for more than 20 years assisted families in making one of the biggest decisions of their lives. After a number of years, Sasha recognized her natural ability and desire to help people in a greater, more meaningful capacity and began to pursue her desire to become a social worker. At the beginning of her career, Sasha worked at Springfield Hospital Center working with chronically and severely ill patients and as an Employee Assistance Program Counselor with Montgomery County Public Schools. Adding to her broadening experience, Sasha was a Program Therapist for adolescents detained by the Maryland Department of Juvenile Services before transitioning to providing treatment an In-Patient Hospital Therapist at Brook Lane. Sasha also provided home and school based therapy to children and families for Advanced Counseling Services. Most recently, Sasha worked for Family Healthcare of Hagerstown, a non-profit community health center providing therapy for individuals and couples struggling with anxiety, depression, mood disorders, delusional disorders, grief and loss, parenting challenges, trauma and, more.
She believes the best way to evoke change is to actively partner with clients in the therapeutic process. She helps her patients determine their goals and then, uses a strengths-based and solution focused perspective as well as a cognitive behavioral approach to engage her clients and work towards change. Her areas of expertise include depression, delusional disorders, anxiety, stress management, self-esteem, grief and loss, anger management, mood and anxiety disorders, personality disorders, aging issues, the process of grief, parenting challenges, relationships, separation and divorce.
Sasha is currently working with several of our Primary Care offices and you can be referred directly to her by asking your Doctor.