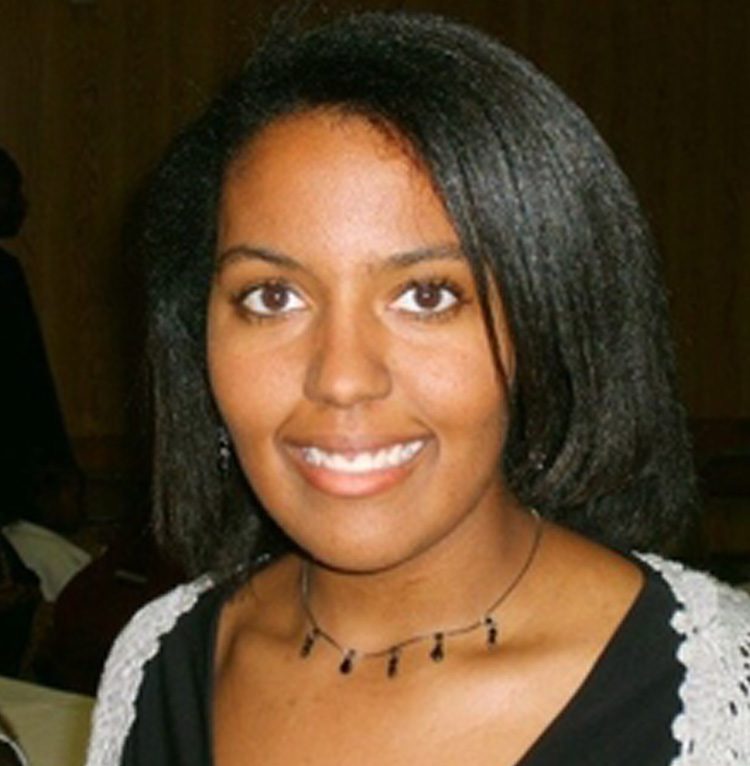 Kristina joined Cedar Ridge Counseling Centers in 2014. She has worked in different areas of the therapeutic world including psychiatric rehabilitation facilities, substance abuse centers, the public school system and outpatient mental health clinics. Kristina has experience working with individuals with anxiety disorders, panic disorders, post-traumatic stress disorders, co-occurring disorders, adjustment disorders, mood disorders, interpersonal issues, and self-esteem issues. Kristina has experience working with all populations but specializes in working with adults. Her approach consists of cognitive behavioral therapy, solution focused therapy and Rogerian therapy. Kristina believes in helping a person improve their own sense of self in order to create a better quality of life.
Kristina earned her Bachelor of Science in Psychology from Clemson University in 2007, and went on to obtain her Masters in Counseling Psychology at Towson University in 2009. She obtained her LCPC in June 2013. She is a member of the American Counseling Association.
To schedule your first time appointment with Kristina, call 410.552.0773 for a live operator or complete the Intake Form.