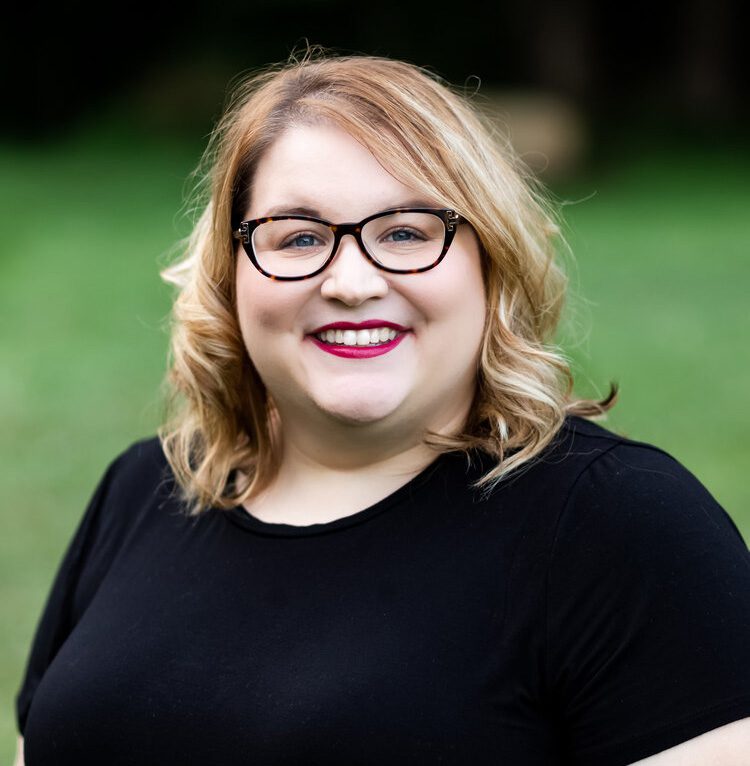 Betsy Hansen draws from both cognitive behavioral therapy and mindfulness practices to help her clients access greater mental and emotional wellness. Betsy has experience in working with individuals coping with concerns related to depression, anxiety, fertility, trauma, chronic pain, addiction, gender and sexuality, eating disorders, and relationships.She primarily sees adolescents and adults for individual therapy.
Betsy has been a Licensed Clinical Professional Counselor (LCPC) in Maryland since 2014, and has previous experience in inpatient and outpatient mental health facilities since 2003. She is a board approved supervisor for provisionally licensed counselors.
To schedule a first time appointment with Betsy today at our Eldersburg office, call 410.552.0773 or complete our online form.