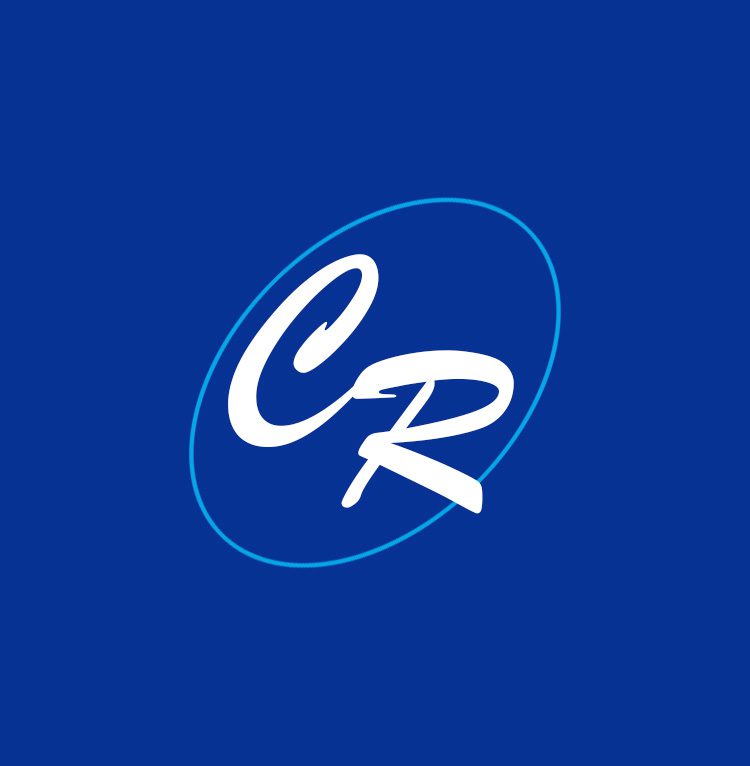 Don McNamee has been with Cedar ridge Counseling since 2013. He has a Master's Degree in Developmental Clinical Psychology. He possesses 47 yrs of experience in the Counseling field. He is a Licensed Professional Counselor and Licensed Addiction Counselor.
Don will only provide treatment by teletherapy. This is online counseling through the Zoom platform.
Clients that Don will provide services to are:
Adults

ADHD

Addictions

Anxiety

Depression

Grief

Life Issues
Don has been trained in:
Addiction Counseling

Cognitive Behavior Therapy

Gestalt Therapy

Neurolinguistic Programming

Rogerian Therapy

Attachment Counseling
Don looks forward to listen to your story and provide counsel to you on your journey through life.