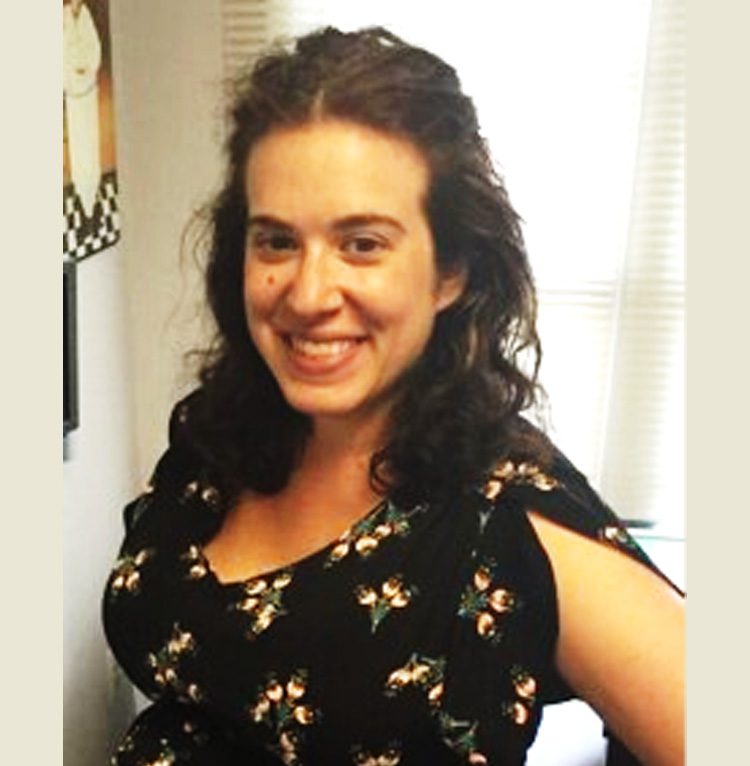 Amy is 2008 graduate with her Masters in Social Work and has been a licensed social worker since that time. She also holds a bachelors in social work from James Madison University. New to Cedar Ridge in 2016 Amy works with all populations including young adults and couples, however she specializes in Children/adolescents and family development. 
As of 2015 Amy obtained her LCSW-C license and has been working since then at another private practice location with youth. 
Prior to obtaining her LC, Amy has worked with mental health agencies in the Baltimore City School system as well as in the pediatric hospital/hospice setting working with young people and their families. She also spent over two years doing case management and advocacy work with foster care youth in Baltimore and has assisted adolescents and their families with placements whether it be the hospital, school or foster family setting. She has experience working with both male and female from infant to twenty two and most recently completed some time doing adult case management work at University of Maryland Medical Center. 
Amy has experience working with clients struggling with ADHD, Anxiety Disorders, Post traumatic Stress Disorders, Depression, Mood Disorders, School Phobias, Oppositional Defiant Disorder, Anger Management, Adjustment Disorders, Relationship Issues, Eating Disorders, Parenting Issues, Behavior Management, and Emotional and Behavioral Disturbances.
Amy will soon be accepting new clients in our Eldersburg and Owings Mills Offices.  To schedule your first time appointment with Amy click on "Request an Appointment" or call 410.552.0773 and press "0" for a live operator.