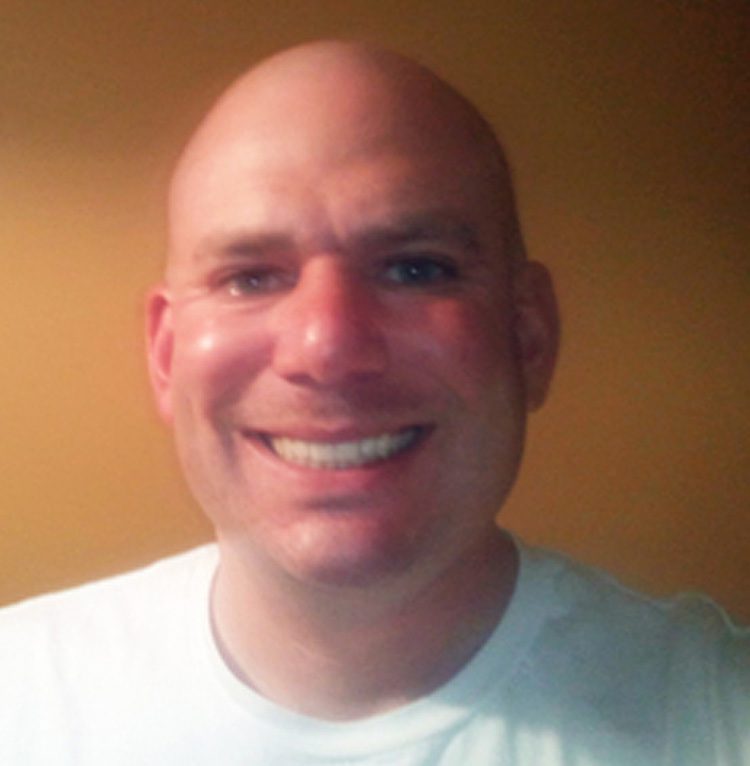 Steve began working for Cedar Ridge in 2011 and works with many different populations, but specializes in work with children, adolescents, and families.
Steve completed his Bachelor's degree in Psychology at Towson State University in 1998. He spent 5 years working for the Kennedy Krieger Institute, including the Neuro-Behavioral Unit and the Kennedy Krieger Middle School as a Behavior Intervention Specialist. Steve left Kennedy Krieger to attend Argosy University where he received his Master's Degree in 2006 and his Doctorate in 2009. Steve became a licensed psychologist in 2010. Steve had training experiences at the Roxbury Institute, the Kennedy Krieger Child and Family Therapy Clinic, the Kennedy Krieger Neuro-Behavioral Unit Outpatient, and the Kennedy Krieger Pediatric Developmental Disorders (PDD) Clinic. Steve worked for the Developmental Disabilities Administration on the Eastern Shore of Maryland for two years providing therapy and training to a wide milieu of individuals. Steve then worked as the Chief Psychologist at the Potomac Center, a DDA facility in Western Maryland. For the past 3 years, Steve has worked full time at Cedar Ridge Counseling.
Steve has experience working with clients with Behavior Disorders, Anxiety Disorders, Attention Deficit/Hyperactivity Disorder, Depression, Post-Traumatic Stress Disorder, School Phobia, Oppositional Defiant Disorder, Asperger's/Autism, and a host of Family Issues. Steve usually works to be solution focused and works with the family to provide the best individualized mode of therapy. Although Steve has been trained in providing multiple theories of counseling, he tends to use Cognitive, Behavioral, and (Family) Systems therapy.