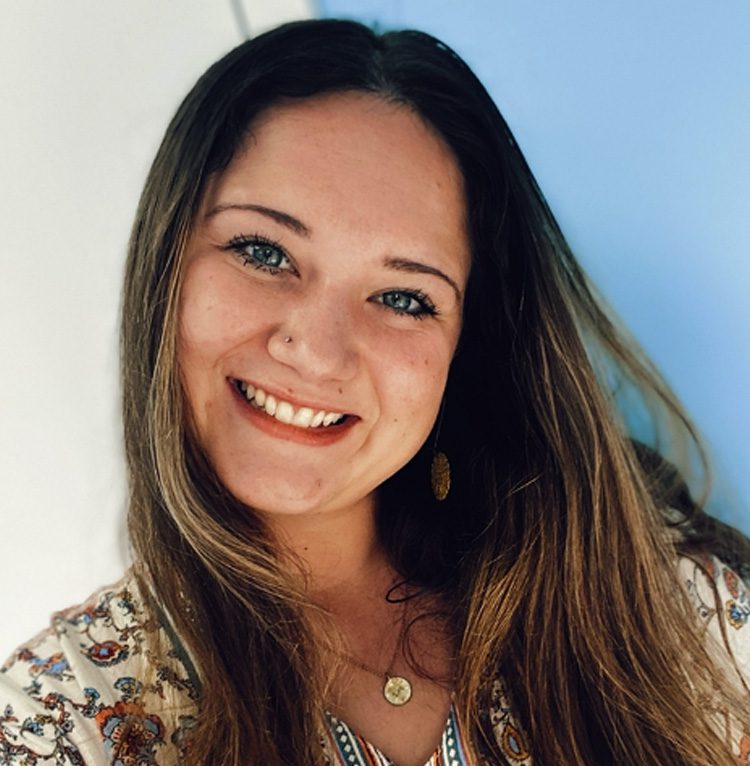 Karisa Kissinger, LMSW, specializes in working with children, young adolescents, and teens, particularly with grief, depression, anxiety, ADHD, life cycle transitions, school problems, and trauma. Karisa is currently an ADHD-Certified Clinical Services Provider and a Certified Grief Counseling Specialist. Karisa has had training and experience working with and using Cognitive Behavioral Therapy as well as Play Therapy with clients. Karisa has also recently taken trainings outlining Play Therapy via Telehealth. Karisa uses a collaborative and supportive approach in therapy to best fit the client's needs.
Karisa's educational background includes a master's degree in Social Work (Clinical Children & Families) from the University of Maryland, Baltimore, School of Social Work and an undergraduate degree in Social Work with a minor in Psychology from Salisbury University. She has held positions in an outpatient therapy setting, working in schools and client homes, providing counseling to children and families. Karisa also has previous experience in foster care, in-home services, outpatient clinic counseling, and adolescent group facilitation and counseling.
Karisa is accepting patients at the Eldersburg Office and via Telehealth.