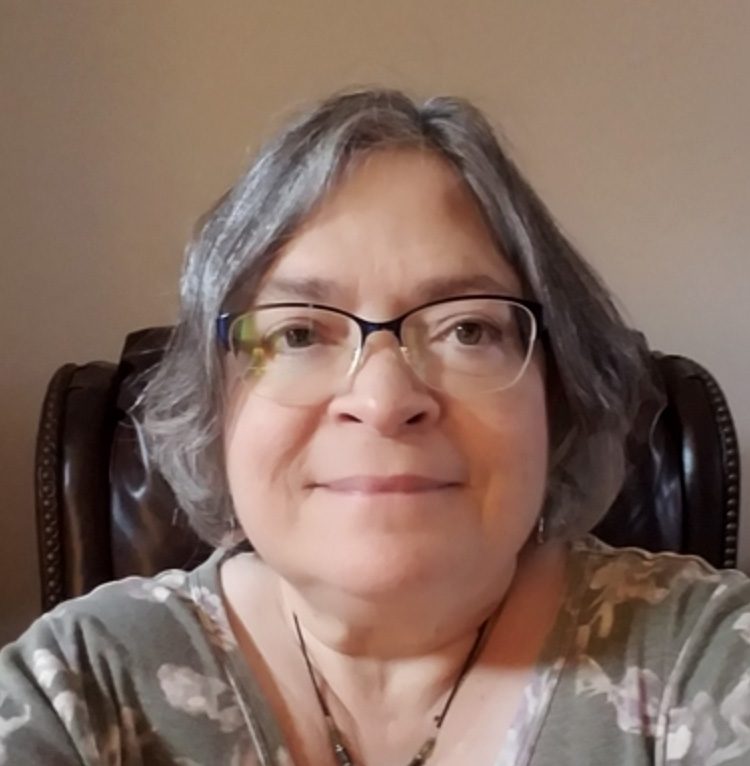 Amy L. Rich has almost 20 years experience as a Licensed Clinical Professional Counselor, although she has had a lifelong interest in learning about people, and what makes them "tick."
After earning her Master's Degree from Loyola University in Maryland in 2002, and a Certificate of Advanced Study in 2013, Amy has enjoyed working with adults and couples. She takes an holistic approach in working with clients, addressing all aspects of the individual (mental, emotional, physical, and, if the client desires, spiritual.) She also practices from a client-center, positive psychology model. Instead of viewing the client as "ill" and needing to be cured, Amy seeks to help the clients identify their strengths, and use these as a catalyst for change.
Amy's areas of interest in her work with clients include mood disorders (such as anxiety and depression) grief and loss, chronic illness and pain, LGBTQ issues, and adjusting to major life changes. While working toward licensure, she completed a fellowship in loss and bereavement at the Spiritual and Bereavement Care Center with Hospice of the Chesapeake. As a trained pastoral counselor, Amy recognizes that spirituality and faith can be positive aspects of one's life, but she is also aware that people may have been wounded in this area. Amy welcomes the opportunity to work with people of varied (or no) spiritual practices and faith traditions and seeks to bring compassion and care to all.
In addition to her counseling work, Amy enjoys providing supervision to students and entry-level counselors who are seeking licensure, as well as consultative services to other therapists. As she notes, her supervisors (while she was in training) modeled the process in a very positive way, and she is grateful for opportunities to give back to the counseling community.