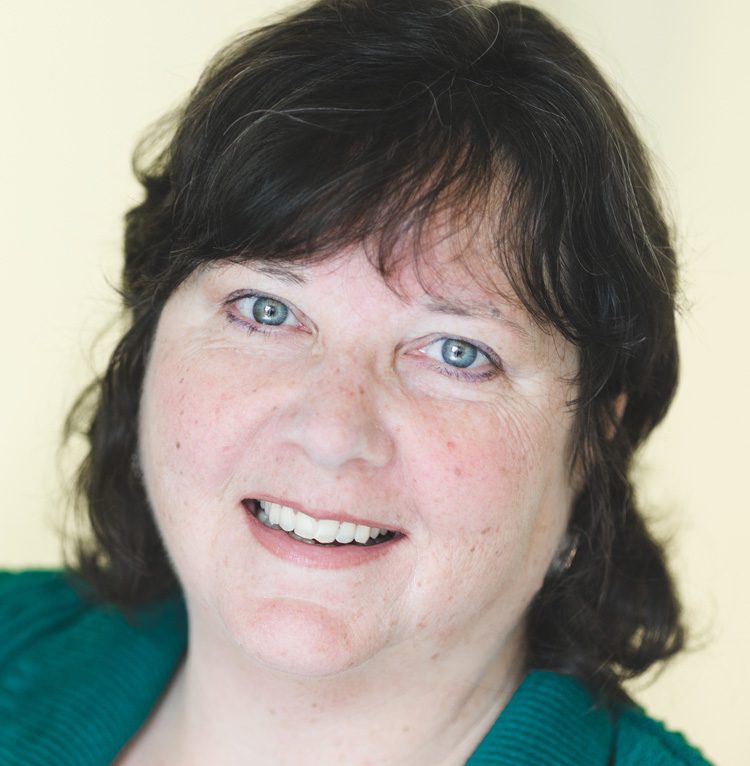 Margie has been practicing energy medicine for almost 20 years. Her practice in Urbana offers Integrated Bodywork, combining elements from Advanced Massage Therapy, Biodynamic Craniosacral Therapy, Polarity Therapy, NeuroEnergetic Therapy (NET) and Reiki.
Every session is unique to your needs, creating a partnership to optimize your health: restoring calm, finding clarity and regaining control.
Margie's experience with several integrative health centers gives her a holistic perspective that can help you uncover and address the source of dysfunction. A life-long learner, she has studied with international masters in energy medicine, including the newly-emerging field of NeuroEnergetic Therapy (NET). With roots in somatic therapy and psychoneuroimmunology, NET helps harmonize the body, mind and spirit to help you be your best self.
Margie is passionate about helping clients tap into their own capacity to heal. Whether rehabbing an injury, addressing systemic fatigue and stress, or seeking to improve overall wellness, you will enjoy her unique blend of active listening and intuitive touch, coming away with a profoundly restorative experience.
Click the link to find out more: https://www.findthehealthwithin.com/what-s-in-it-for-you
Questions? Why not schedule a free 15-minute phone consultation to see how Integrative Bodywork can help you meet your goals. (include link: https://askmargieaboutcraniosacral.as.me/schedule.php )
MD#: M03630