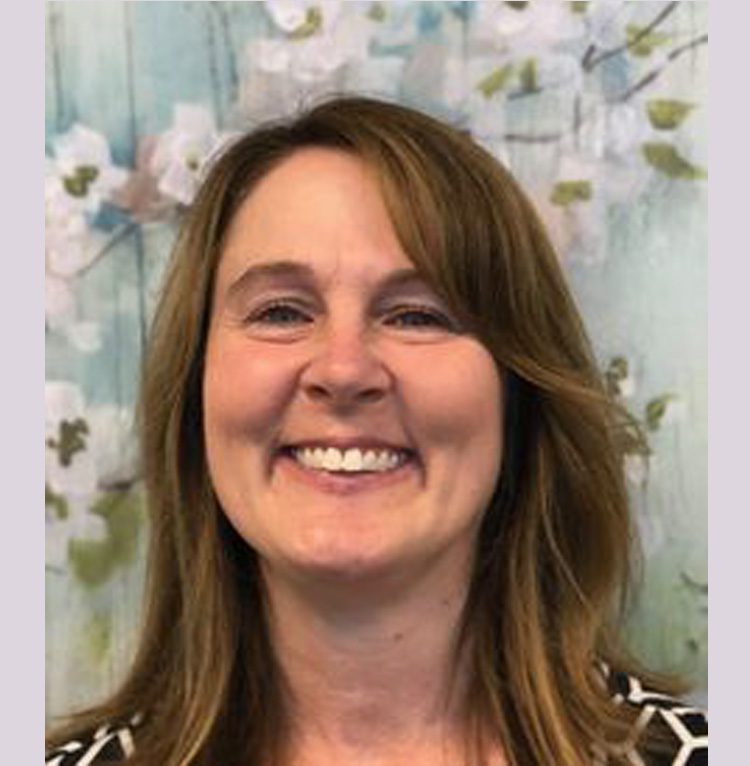 Nationally Licensed Massage Therapist specializing in Swedish, Deep Tissue, and Pregnancy Massage.
Michelle graduated from the Baltimore School of Massage in 2002, and has worked steadily ever since. Known for her reliability, courteousness, and empathy. Michelle tailors her work to each client's wants and needs, from relaxation to pain and stress management, helping them create a healthy balance in their lives, and realigning them physically, mentally, and spiritually. Her passion and zeal have earned her a loyal client base from all ages and walks of life.
To schedule an appointment with Michelle at Cedar Ridge, call 410.236.0982 today.