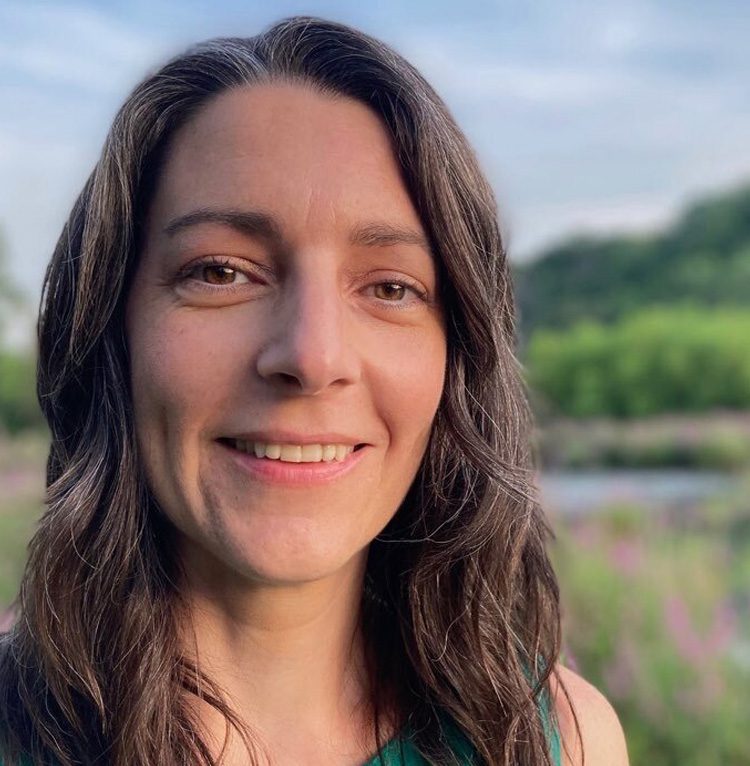 Janelle Mancuso, LCSW, LCSW-C, LICSW has over 20 years of experience working in the behavioral health field. She provides holistic and integrative healthcare focused on effective techniques that balance mind, body, and spirit. Janelle is trained in Advanced Mind Body Medicine for individuals and groups, Trauma Informed Care, Motivational Interviewing, EMDR, Mindfulness, and Solution Focused Strengths Based Treatment. Her care integrates both individual and systems theories celebrating the whole person while appreciating the power of relationships, community, and the environment.
She specializes in treating adults and teens living with chronic illness and treats helping professionals impacted by vicarious trauma and compassion fatigue. She works with individuals and groups experiencing depression, anxiety, grief and bereavement , Post Traumatic Stress Disorder, addiction and recovery, adjustment disorders, and attachment related challenges.
Janelle received her Bachelor of Science degree from York College of Pennsylvania and a Master of Social Work degree from the University of Maryland. She practices inclusive cultural humility and actively works for equity and justice for BIPOC and LGBTQIA+ individuals and underserved communities.
Finding a therapist and seeking support can sometimes feel daunting. Janelle is happy to listen, answer questions, and begin this process together. Janelle can also see clients residing in Maryland and Washington D.C. via telehealth. To schedule your first appointment, please call 410.552.0773 and press "0" for a live operator, or you can complete our online intake form.