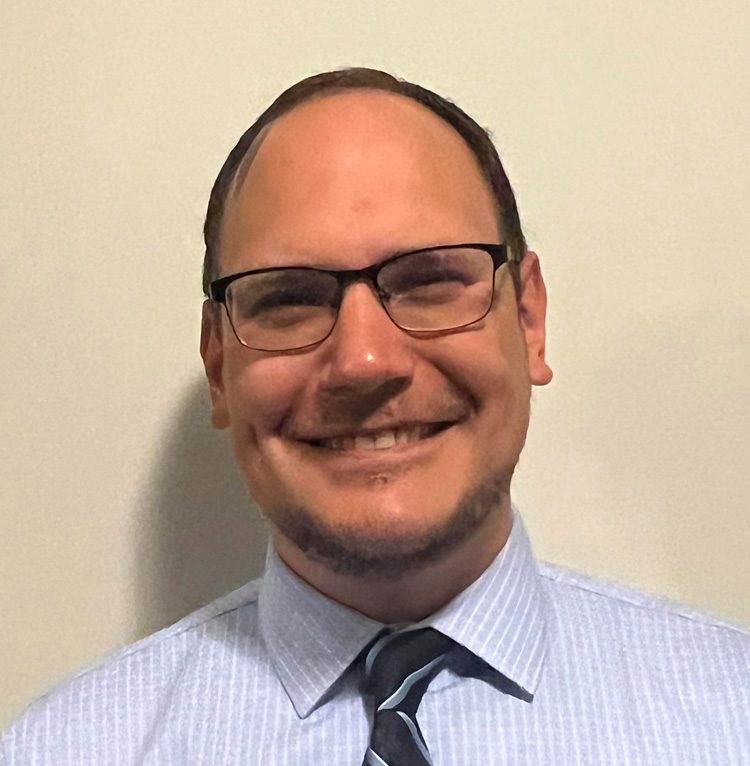 Seth Ditman has been a licensed mental health clinician since 2018. Seth earned a bachelor's in social work with a minor in psychology from UMBC. He continued his graduate work at the University of Maryland, School of Social Work with a focus in clinical work with a concentration in children and families, completing his Master's program in 2018. Following his education, Seth launched his career working for the State of Maryland in child welfare. It was here where Seth collaborated with families to address risk and safety in the home while providing clinical services to build family cohesion.
Along with his work in child welfare, Seth's primary experience comes from providing outpatient mental health services. He utilizes evidenced based therapeutic constructs such as Dialectic Behavioral Therapy, Motivational Interviewing, and Trauma-Focused Cognitive Behavioral Therapy. He is strength based and client focused in his work. Seth specializes in addressing anxiety, depression, emotional regulation, addictions, self-esteem, and developing strategies for life satisfaction. He enjoys working with all age groups but has more experience working with teenagers, young adults, and middle aged adults.
Seth believes everyone can benefit from psychotherapy, as life can be complex and unpredictable.