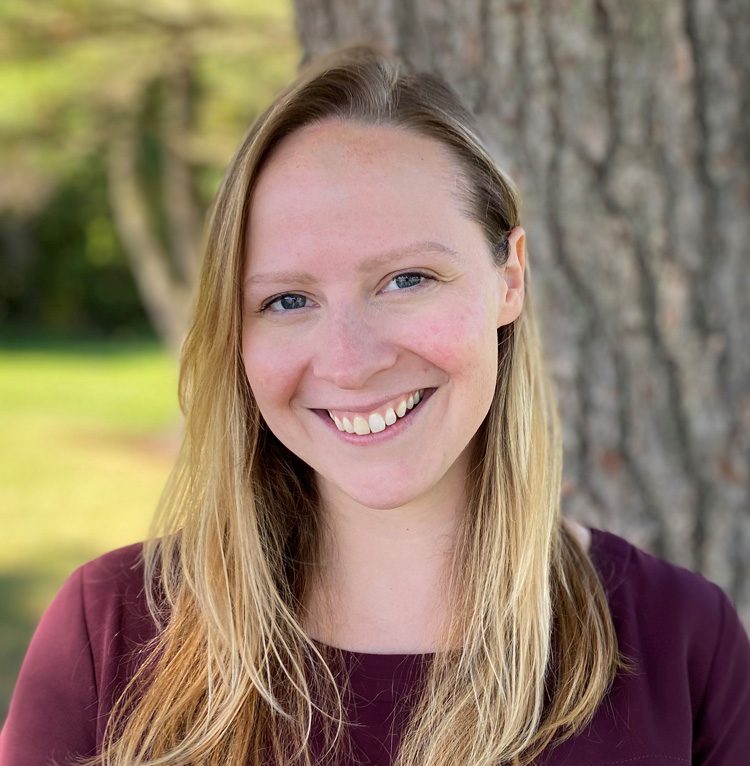 Amy is a licensed clinical social worker with 7 years of experience working with kids and adolescents for outpatient mental health services in school settings.
Amy completed her Bachelors Degree in Family Studies at Towson University and obtained a Masters Degree in Clinical Social Work. She received her LCSW-C in 2019.
Amy enjoys working with children and adolescents, along with their families, to build better connections and find healthy ways of coping with and solving problems.
Amy uses different modalities to collaborate with her clients to identify and deal with the challenges in their life. Amy has experience working with children and adolescents experiencing symptoms of anxiety, depression, trauma related responses, oppositional behaviors, and attention deficit hyperactivity disorders.
Favorite quote: "Be curious, not judgmental" – Ted Lasso