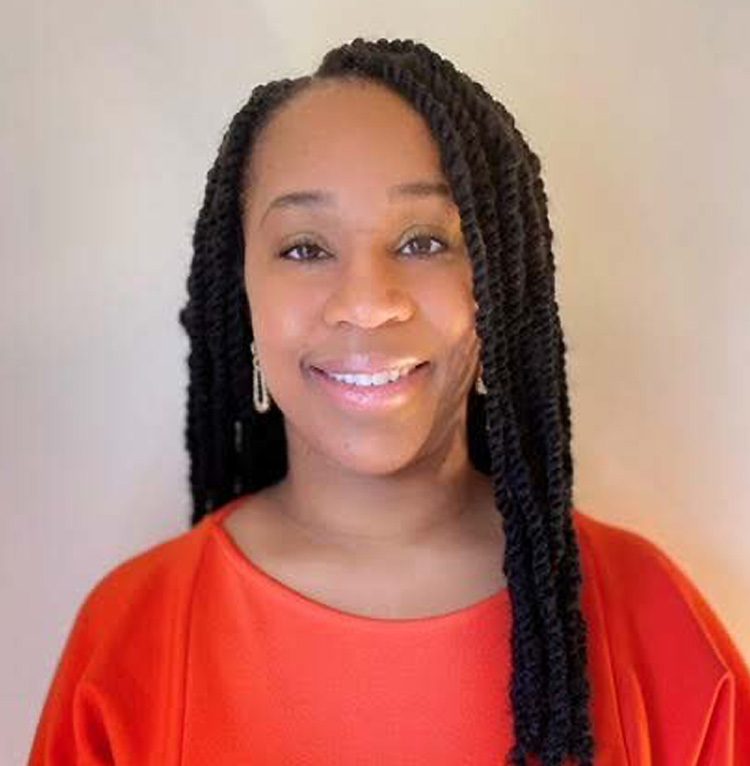 Kyla Duhart is a licensed certified social worker-clinical (LCSW-C). Her approach to therapy involves providing clients with a safe, non-judgmental, and compassionate environment. You can expect empathy and encouragement to make changes in order to develop personal growth during your sessions with Kyla as she works with you to process the issues that you are currently experiencing.
Kyla specializes in working with adults and she treats disorders that include depression and anxiety. Kyla has experience working with adults that are experiencing family/interpersonal conflict, relationship issues, work stress, life stressors and transitions, and grief. Kyla uses different techniques during therapy to meet the needs of the client, but the main type of therapy that she utilizes is Cognitive Behavioral Therapy.
The populations that Kyla has worked with in the past include older adults, individuals recovering from substance abuse, survivors of human trafficking, individuals diagnosed with HIV/AIDS, and the LGBTQ community. Kyla received her Bachelors of Science degree in psychology from Towson University and a Master's degree in social work from the University of Maryland School of Social Work.