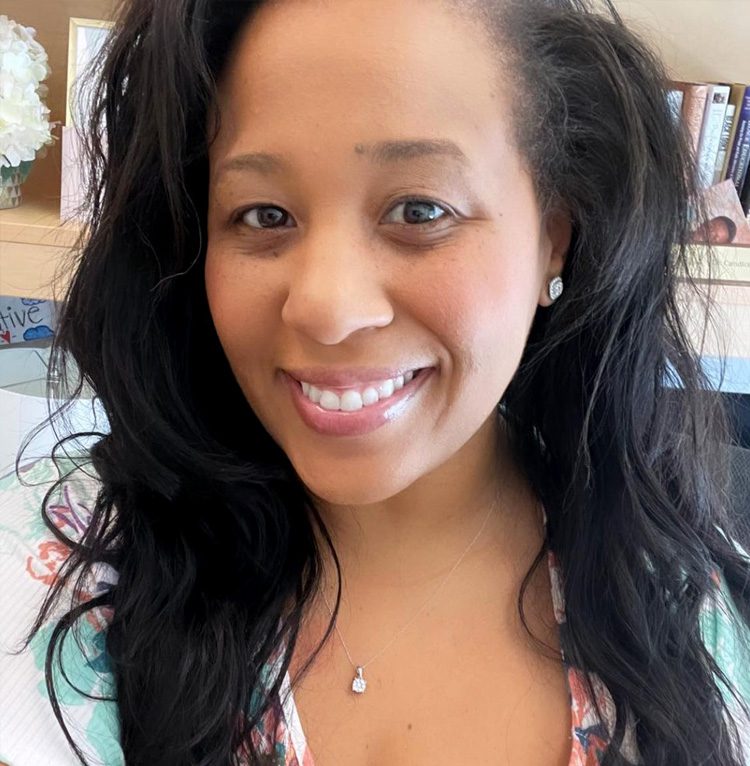 Dr. Candice Aston, PhD, NCSP, is a licensed psychologist and certified school psychologist with years of experience working with children and adolescents navigating various life challenges. She received her Doctoral degree from Duquesne University in School Psychology along with a master's degree in both child psychology and elementary education.
She has extensive training working with adolescents and young adults that have been exposed to trauma as well as those experiencing depression or anxiety. She also has previous experience as a school-based practitioner and has worked with students with varying emotional and behavioral challenges. Dr. Aston also specializes in providing culturally relevant intervention techniques for diverse populations.
Selecting a therapist is a very important step towards creating positive change and Dr. Aston is dedicated to teaming with you to achieve your treatment goals. Dr. Aston is available to work with clients in the office or through telehealth. To schedule your first appointment please call 410.552.0773 and press '0' for a live operator.