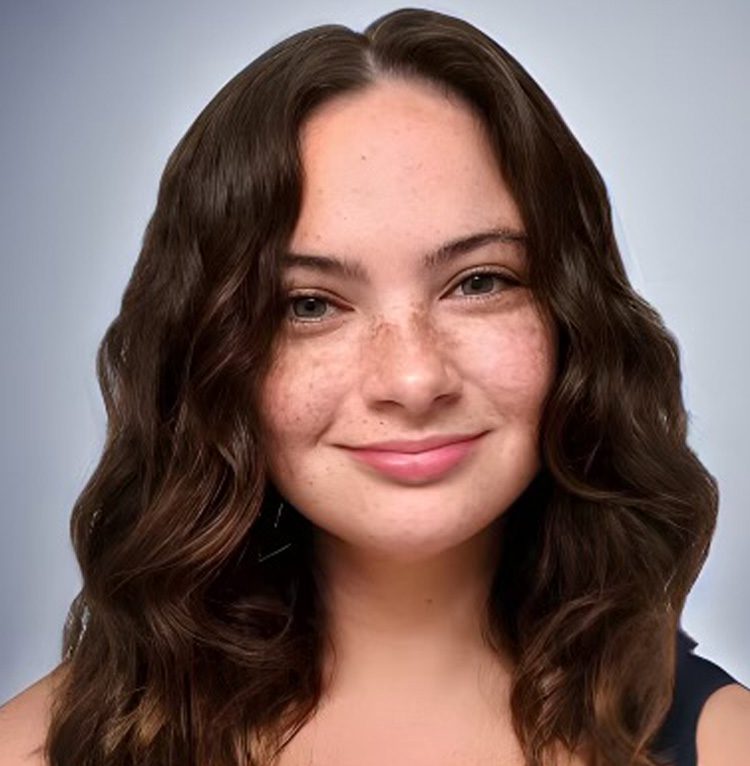 Starting in August
Ashtin Price is a licensed certified social worker-clinical (LCSW-C). Ashtin received a master's degree in clinical social work at the University of Maryland School of Social Work. Ashtin believes that a strong and collaborative relationship is the key to a positive and successful therapy experience.
Ashtin has worked in community mental health and residential treatment. She has experience working with clients across the lifespan. She has treated individuals with a variety of issues including psychosis, substance-use, bipolar disorder, intellectual disabilities, anxiety, depression, and individuals on conditional release/probation.
Ashtin is most passionate about working with adolescents and young adults that have been exposed to trauma as well as those experiencing depression or anxiety.
Ashtin utilizes an eclectic and person-centered style. She has experience implementing various therapeutic techniques including Motivational Interviewing, TF-CBT, group therapy, family therapy and takes techniques from DBT. Ashtin will work with you to develop a plan that will best serve you.