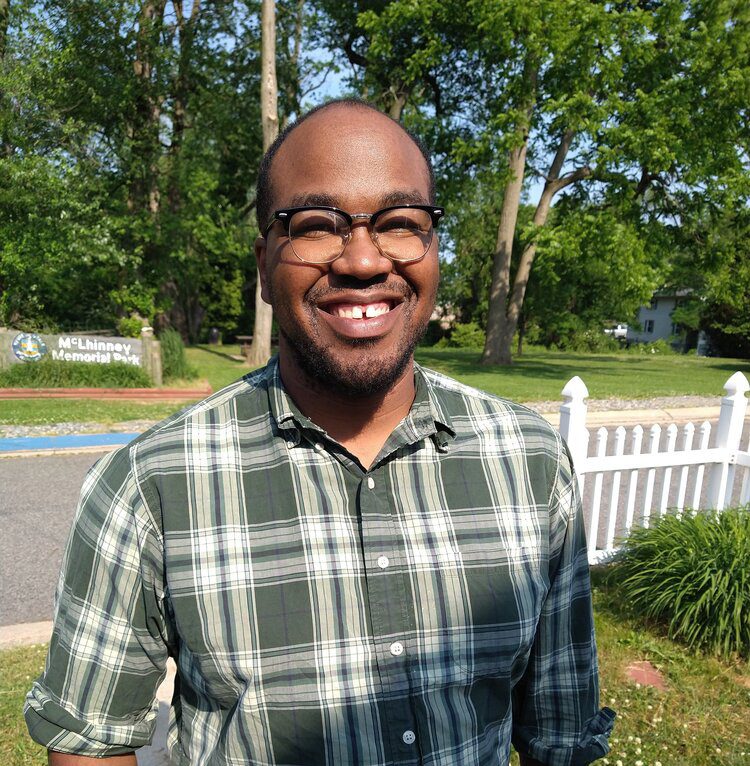 Jamaal Simmons has experience working in a crisis hospital setting for 3 years at Sinai hospital, experience in outpatient mental health therapy and substance abuse treatments, 3+ years working at the National Institute for the study and treatment of sexual trauma and more than 3 years and working with Veterans Administration for 3+years.
Jamaal Simmons utilizes an individualized, integrative approach to provide clients with the tools they need to identify and achieve goals, change behaviors, heal from past trauma, improve self-esteem, understand impulses, and addictions. He offers a safe, non-judgmental space to explore feelings, past history, and future growth.
Jamaal Simmons has experience in treating addictions (both substance-related and sexual addictions), sex offender treatment, and enjoys providing goal-oriented therapy for both adults and children.