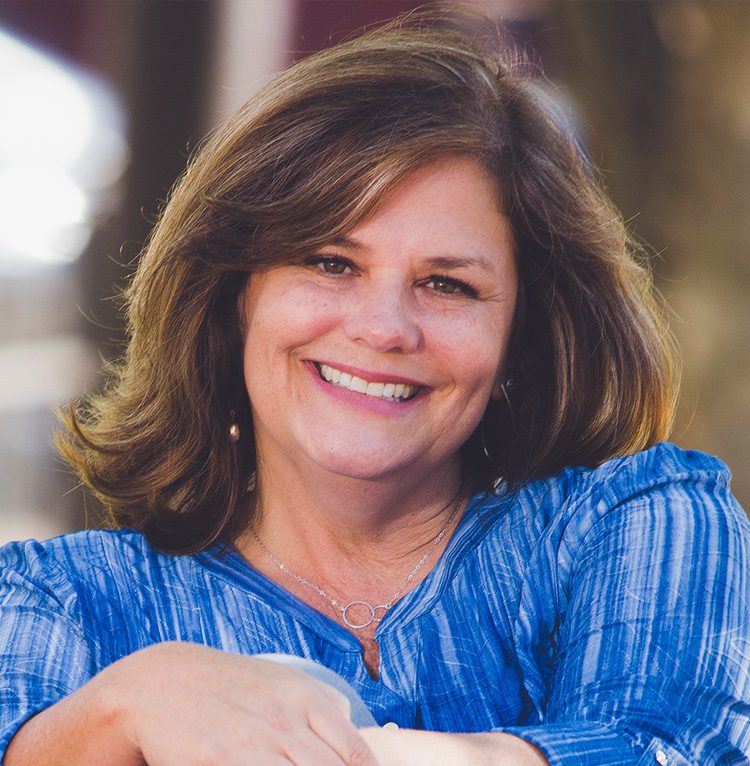 Karen attended University of Delaware for her undergraduate degree, and completed her Master of Science degree in Mental Health Counseling at McDaniel College. She has experience as a therapist in an outpatient clinical setting working with both younger and older adults, in individual and group settings.
Karen works with clients experiencing life transitions that can bring difficult emotional and/or mental challenges into their lives. Change can be hard whether it is for the better or not. Finding coping skills, new perspectives and encouraging support is vital in these tumultuous times.
Karen also works with pre-married couples to engage in those tough conversations before they commit to each other. In addition, she enjoys helping couples who are striving to better their relationship or address specific issues of contention.
Karen is kind and insightful with much life experience. She has a strong faith and believes that every individual is on a life journey and desires to help each person live their life to their greatest potential.