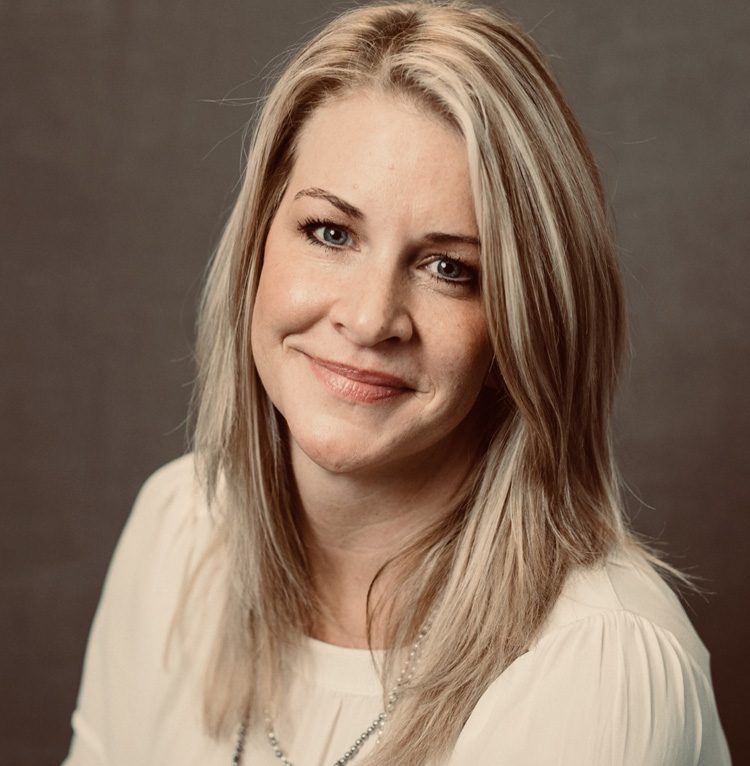 Education
2007 Education Specialist Degree, School Psychology
Marshall University, Huntington West Virginia
1998 Master of Arts Degree, Dual, Clinical Counseling and School Counseling
Marshall University, Huntington West Virginia
Licensure/Certification
Maryland Licensed Clinical Professional Counselor #1197
Maryland State Department of Education, Certified School Psychologist #06-9729
About Me
One of my favorite things is helping empower people to make the changes they feel are necessary in their life. We all face challenging times in our lives, and I firmly believe that it takes a lot of strength and courage to reach out for support during those difficult times. My approach to treatment is collaborative in that I aim to work with my client in order to achieve the goals they have in mind. I use various treatment modalities that best fit the client's needs without taking a "one-size-fits-all" approach. This most often includes a strengths based approach in combination with therapies such as Cognitive Behavioral, Rational Emotive Behavior, and Solution Focused Therapy.
My clinical experience has been obtained in a variety of settings including inpatient treatment centers, outpatient settings, and schools. With over 25 years of clinical experience providing individual, group, and family therapy, I specialize in addressing mental health issues associated with anxiety and mood disorders, self-esteem, attention deficit disorders, adjustment issues, interpersonal relationship issues, and family conflict resolution. I also specialize in diagnostic assessments of learning disabilities, attention disorders, and emotional impairments. I enjoy providing comprehensive reports to clients with unique recommendations that are tailor-made for them. I also appreciate being able to collaborate with providers who feel their clients would benefit from a better understanding of their cognitive, personality, and emotional functioning.