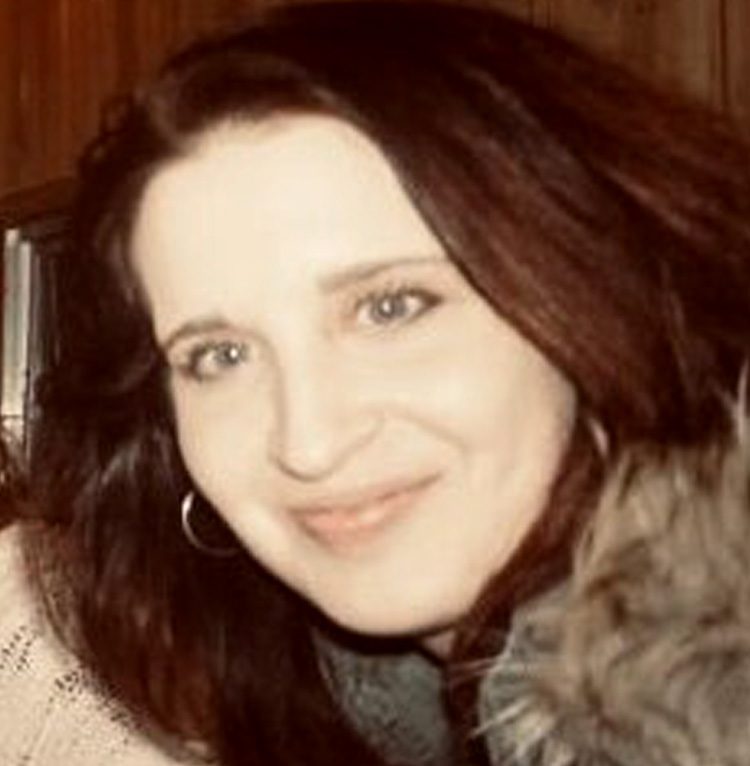 Lauren completed her Bachelors Degree in Interdisciplinary Studies (Psychology, Public Policy, and Criminal Justice) in 2009 at the University of Baltimore and earned a Masters Degree in Clinical Social Work with a Specialization in families and children in 2012 from The University of Maryland. While in graduate school, Lauren was trained in Trauma-Focused Cognitive Behavioral Therapy for children and adolescents while placed at The House of Ruth – treating individuals and families exposed to domestic violence.
She has been licensed to provide therapy for more than 7 years and began her career working at a residential treatment center for adolescent boys in the custody of the Department of Juvenile Services and/or Social Services. She has experience working with youth who demonstrate sexually inappropriate behaviors as well as victims of sexual abuse.
Lauren has been in private practice for more than 4 years and sees a range of patients struggling with anxiety, depression, adjustment and life transition, parenting skills, childhood trauma, and more. She implements a cognitive-behavioral framework with children and adolescents, helping to teach the skills necessary to combat emotional and behavioral problems stemming from a wide range of social, environmental, and educational stressors. She has an interest in play therapy, mindfulness and meditation, and eclectic approaches to treating the whole person.
Lauren is accepting patients ages 9-21 via Zoom and has select in-person appointments available at the Cedar Ridge office primarily for ages 4-8.