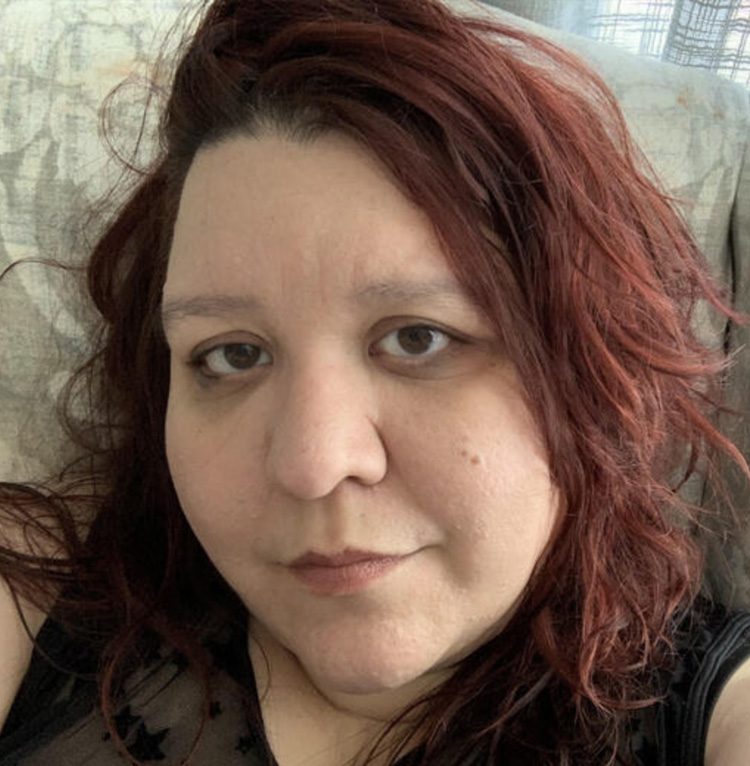 Chandra began her professional career as a news reporter in 2007 after completing a bachelor's degree program in journalism with minors in sociology and psychology. After four years of covering tragedy and traumatic events, she discovered a skill and passion for comforting the people whose lives she was covering and assisting the victims of crime and their families in understanding the journey they were about to embark on regarding recovery. She then returned to school in 2011 and graduated in 2013 with a master's degree in Mental Health Counseling from Bowling Green State University in Bowling Green, Ohio. Currently, Chandra is a LCPC licensed by the State of Maryland.
Chandra has a varied skill set professionally as she started working as a therapist with college aged students and then took an internship with a male correctional center, where she focused on trauma work due to domestic violence, child abuse, and sexual assault. Chandra then took a job as a media relations specialist working with a domestic violence center that focused on helping survivors and perpetrators before taking a second job working with children and adolescents in an outpatient therapy setting. She moved to Maryland in 2015 to pursue another professional experience and has worked in an inpatient setting for four years with people who have severe mental health issues; first with children and adolescents and eventually with adults.
Chandra's therapeutic approach is to meet the client wherever they are in their personal process and assist them in finding solutions for overcoming the obstacles that stand in the way of their goals. Chandra also strongly encourages her clients to find the strengths they already possess in order to give them more confidence in their ability to evoke change in their lives. Her areas of expertise include depression, anxiety, stress management, personality disorders, grief processing, parenting challenges, relationships, and trauma processing and recovery.
Personally, Chandra is happily married and has three children; one adult, one tween, and one toddler and enjoys spending time with them and her 1-year-old grandchild.