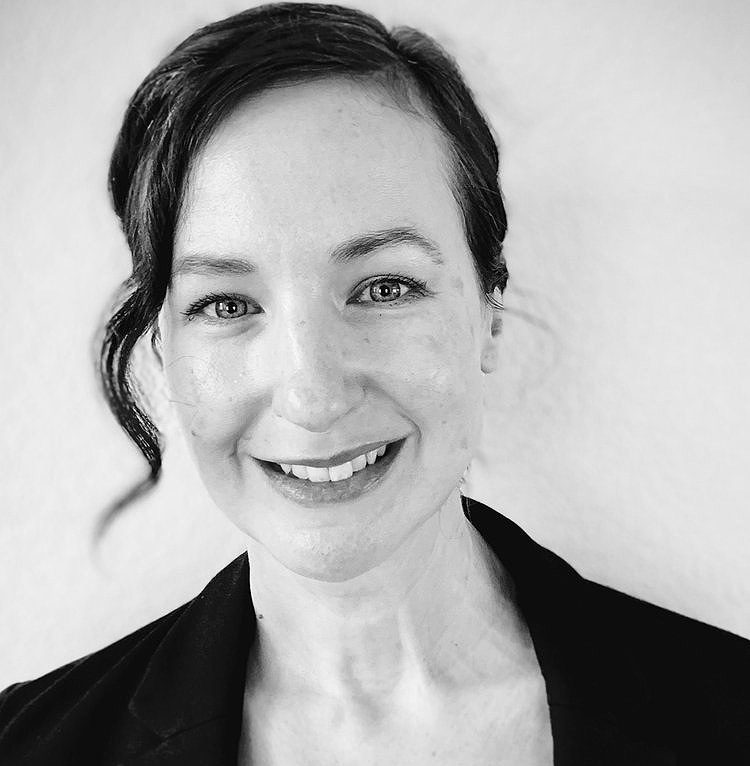 Do you find that you get so trapped in the mental chatter, the self-criticism, or the need to please, that you've lost your voice, maybe lost your direction? Do you dismiss or repress your own thoughts and feelings (or the opposite and lash out), because acknowledging your pain/anger is too challenging to face? Or, are your relationships not quite what you hoped? Just know that you are capable of healing, growing, understanding, and mending the relationship you have with yourself and others. I believe that everyone deserves to be their best, most authentic self. That's why I'm here to offer you encouragement, compassion, non-judgement, and an objective perspective to support you on your journey.
Bridgit's approach is collaborative, person-centered, strength-based, and trauma-informed. It's her belief that no one size fits all, so she incorporates different modalities that work best for you. For example, she may utilize Mindfulness Based Practices, Breathwork, or Cognitive Behavioral Therapy Techniques.
Bridgit has been practicing therapy since 2008. She received my Bachelor's Degree from UMBC and Master's Degree from the University of Maryland, Baltimore. Since 2010, she has worked at an Outpatient Mental Health Clinic. Bridgit specializes in working with men and women with PTSD, Anxiety, Mood Disorders, Self-Esteem Issues, Anger Management Concerns, and Relationship and Marital Problems. She is a Board Approved Clinical Supervisor for the Maryland Board of Social Work and is Level I Certified in EMDR and holds a Level I Trauma Certificate from the Lisa Ferentz Institute. Currently, she resides in Colorado, so all of her sessions are via Telehealth.