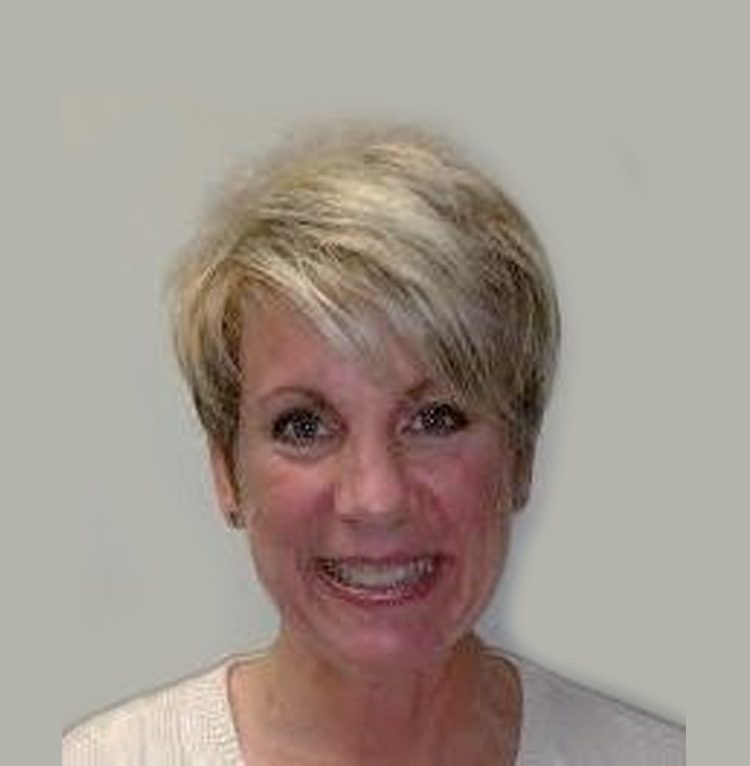 Victoria earned her Master's Degree from University of Maryland in 2014 with a concentration in EAP (Employee Assistance Programs) and clinical mental health. Victoria also became a licensed social worker in 2014. In 2012, she graduated from Hood College with a Bachelor's Degree in Social Work as well as a member of the National Association of Social Workers.
She has a diverse social work background including community health projects in both Nigeria and Germany, providing mental health therapy to NIH (National Institutes of Health) employees and their families age 18 and older, and providing services to people who are their most vulnerable and in crisis.
Victoria's approach is one of helping clients find their strengths to use as a foundation to reach and identify their life goals in a safe and non- judgmental environment. She believes everyone has the ability to change to help clients live their best life. Victoria has experience with grief and loss, depression, anxiety, personality disorders, anger management, aging issues, stress management, coping with pain and chronic illness, workplace issues, and family/relationship issues. Sessions can be scheduled face-to-face or through teletherapy platform.