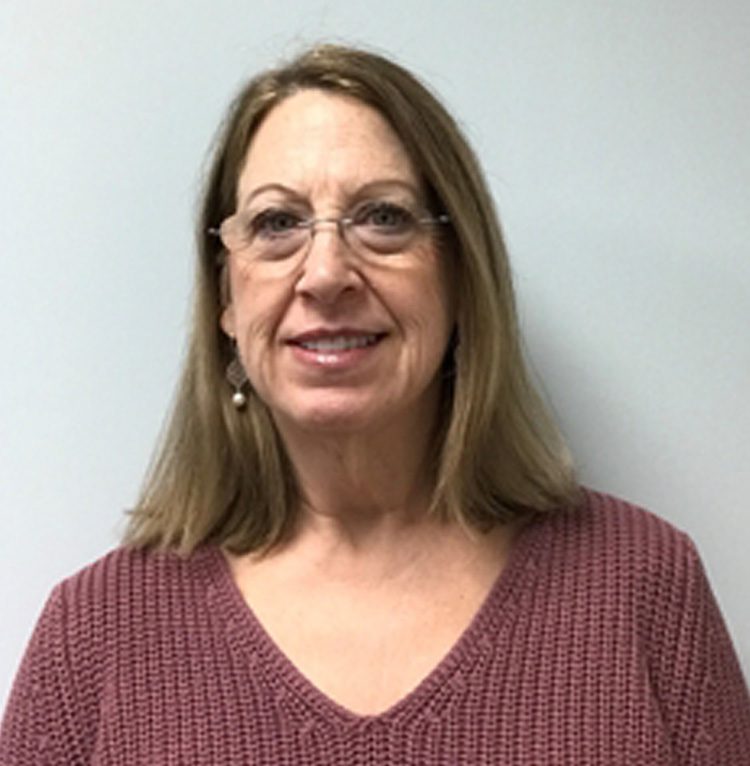 Kim Friner completed her Bachelor's Degree in Psychology in 1983, and graduated from University of Maryland School of Social Work in 1984, obtaining her MSW with a Clinical Concentration. Ms. Friner began her career working with substance abusers in a therapeutic community setting as an alternative to incarceration, requiring assistance navigating the criminal justice system. She has experience working with pregnant women struggling with substance abuse in several settings including hospital, inpatient, and outpatient.
Ms. Friner was director of an outpatient substance abuse treatment program serving the Jewish Community, working collaboratively with other community agencies, funders, and special interest groups. She has worked in a variety of settings including inpatient and outpatient Mental Health, as well as with veterans. 
Ms. Friner recently completed the Certificate Program in Advanced Trauma Treatment-Level 1 and Level 2 at The Institute for Advanced Psychotherapy Training and Education, Inc.
To schedule your first time appointment with Kim Friner, please call 410.552.0773 and press "0" for a live operator, or you can complete the form at Request an Appointment and request her directly.