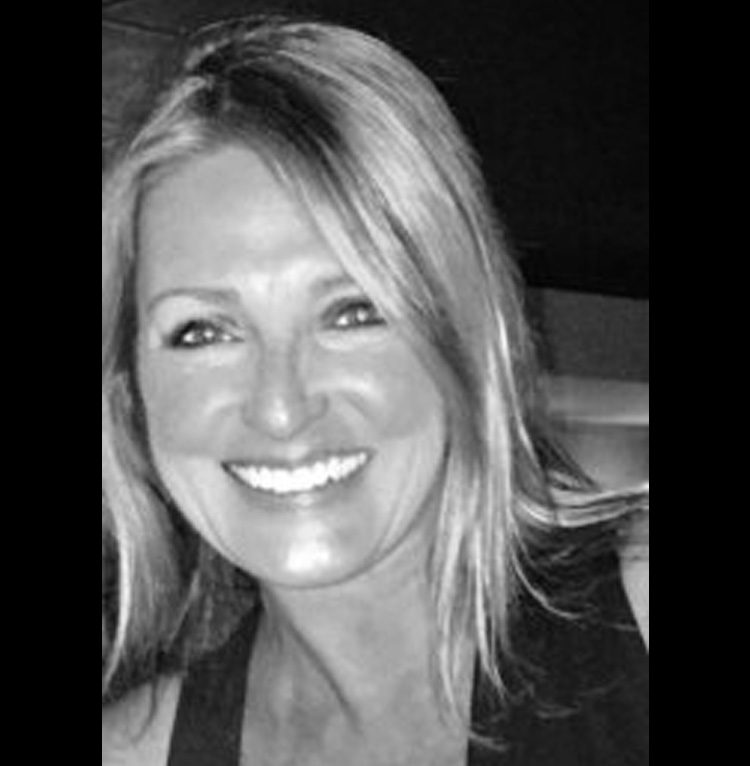 Since 1991, Lisa has been working with adolescents, adults, and couples who present for counseling services with a variety of complex issues.  Her areas of specialty include:
• Substance Abuse/Addiction Disorders
• Family and Addiction Recovery
• Codependency
• Depression
• Anxiety Disorders
• Relationship & Marital Problems
• Divorce
Professionally, Lisa began her career in 1991, working at The Johns Hopkins Center for Addiction and Pregnancy, where she provided both individual and group counseling treatment services to chemically dependent women and their families. In 1995, she transferred to Jewish Addiction Services, where she held several positions including that of Therapist, Clinical Supervisor and Program Director.
Lisa has spent many years working in Carroll County, MD, recently as Program Director for Maryland Treatment Centers (The Shoemaker Center), a residential treatment program treating both adult men and women. Here, she provided treatment services to individuals presenting with substance use disorders, and was responsible for the general oversight of the program as well as regulatory compliance. She eventually expanded services to include outpatient (OP) as well as intensive outpatient (IOP) treatment services. Lisa's key competencies include substance abuse treatment and recovery, individual and couples therapy, group therapy/facilitation, program management and supervision, and regulatory compliance as well as community outreach.
Lisa received her Bachelor of Arts from the University of Baltimore in 1991. Her fascination with human behavior led her to pursue a Master's Degree in Social Work from the University of Maryland. She completed her MSW with a concentration in clinical social work in 1995.  Currently, she is licensed by the State of Maryland as a Clinical Social Worker; Lisa is also a Board Approved Clinical Supervisor for the Maryland Board of Social Work Examiners and the Maryland Board of Professional Counselors and Therapists.
Realizing that therapy is a process which can be both challenging and scary, Lisa will use your comfort level as her guide to help you explore and work through life's struggles. Her approach to treatment is individually tailored; Lisa blends elements from different treatment approaches and will customize treatment according to each client's needs.