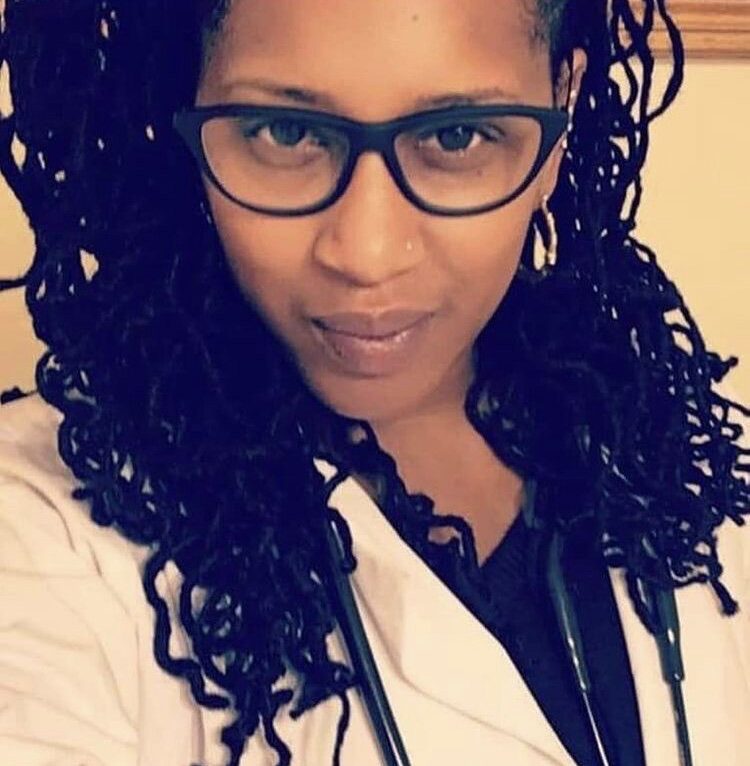 What Clients can expect from me
I like to create an atmosphere where patients feel safe and know that their information, and what is discussed during sessions is completely confidential unless there is an attempt to harm oneself or others. I specialize in medication management but my goal is to assist patients with their mental health holistically using therapy first and then advance to medication management if there is a need. The most important thing for me is to listen so we as a team can ensure your success. I specialize in adolescents and adults that are dealing with anxiety, depression, ADHD, Schizophrenia, Bipolar Disorder and Personality Disorders but able to treat all disorders.
Statement of Counseling Philosophy
Mental health treatment starts with a team approach that includes the patient and treating the patient as a whole. Paying attention to detail is important and ensuring the patient I am here for them. Your needs are the most important in treatment but treatment
Professional and Educational Accomplishments
Trained in trauma informed care. I received my first Bachelor's degree from Morgan State University majoring in Biology. I attained a Bachelors in Nursing from Coppin State University. From there I received a Master's Degree in Adult and Geriatric Acute Care and then my second masters in Psychiatric and Mental Health from University of Cincinnati.. I am a Board certified psychiatric and mental health Nurse Practitioner. At this time I am completing my Doctorate of Nursing Practice (DNP) in which I am focusing on improvement of quality care for psychiatric and mental health patients. I will be complete in May of 2022.
Things about me
I have been married for 6 years and we plan on starting a family in the mean time we have the cutest 10 month dog baby. Her name is Hennie and she is a full of energy. In my spare time I like to travel, read and workout. I love to swim and hang out with my loved ones as much as possible. The pandemic has also sparked other interests such as watching movies, knitting and completing difficult puzzles.