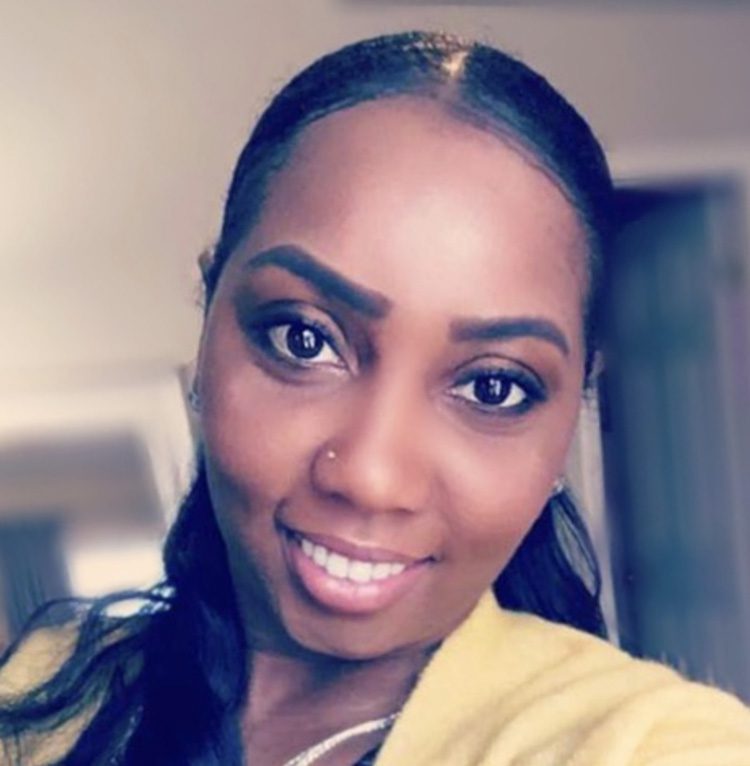 Lacresha Reid White is a licensed certified social worker-clinical (LCSW-C). Lacresha received her bachelor's degree in social work at Frostburg University and a master's degree in clinical social work at the University of Maryland School of Social Work.
She has successfully built lasting therapeutic relationships with children and adults and provided safe spaces to help them begin their healing process. Lacresha strives to foster a nonjudgmental and unbiased stance to foster open expression of thoughts and feelings during each session. She focuses on individualizing the treatment process and incorporates various therapeutic techniques, such as cognitive-behavioral, solution -focused, and motivational interviewing approaches.
Lacresha has experience with treating individuals suffering from depression, anxiety, addiction, and trauma experiences. She also has treated individuals with episodic psychosis, severe mania, and grief/loss symptoms. Lacresha has conducted countless couples and family therapy sessions to assist with educating loved ones how to implement therapeutic exercises within their own environment.