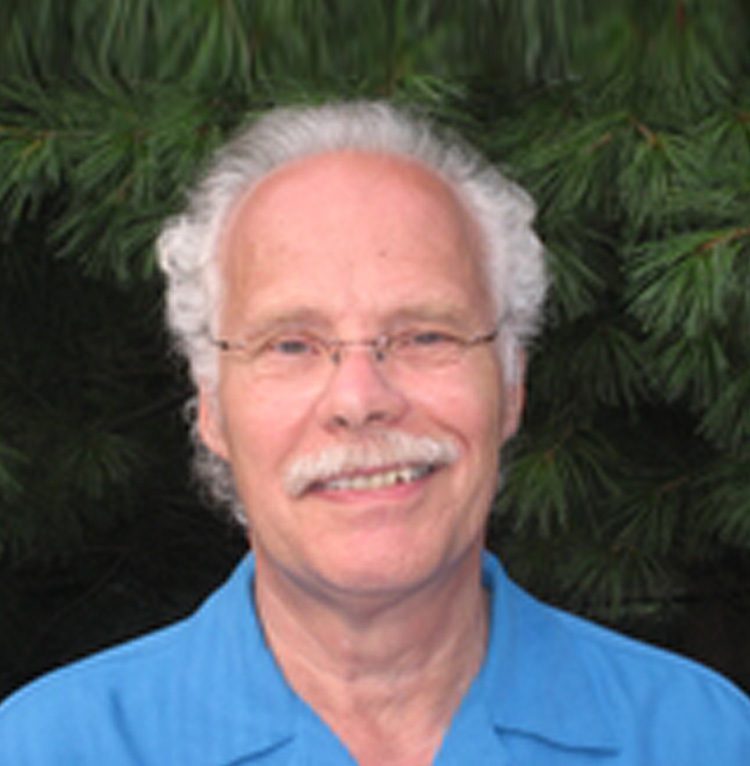 Dr. Cliff Essman holds degrees from Cornell, Michigan State University and Boston College in addition to his Ph.D. from Penn State University.
Dr. Essman has been doing psychological testing and counseling for 30 years and was one of the original founders of Cedar Ridge Counseling Centers, LLC. His testing addresses attention problems, learning disabilities and emotional problems among children, teens, and adults. He provides consultations for spinal cord stimulator implants. Dr. Essman is a licensed psychologist and has a particular specialty in doing ADHD and ADD testing and evaluations. Referrals from physicians, schools and parents and clients themselves are welcomed. He is no longer offering counseling or psychotherapy services.
In his free time, Cliff plays pickleball and tinkers with his antique roadster. He is married and has two grown sons.
To schedule your first time appointment with Dr. Essman online or in Owings Mills, call our 24 hour intake office at 410.552.0773 and press "0" for a live operator, or simply complete the online intake.