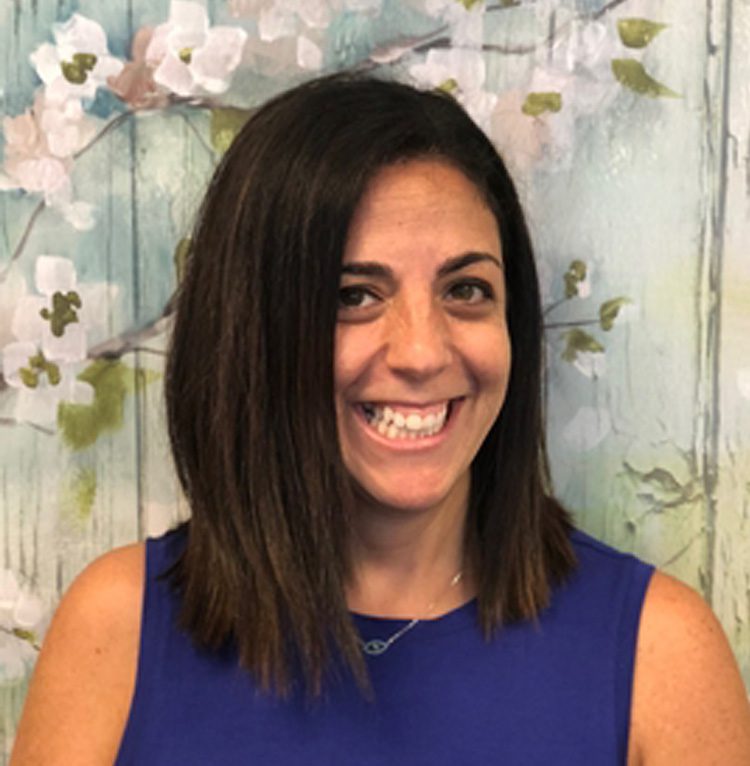 Liana has been with Cedar Ridge Counseling Centers since 2009 and works with all populations including adults, families, and couples; however, she specializes in work with children and adolescents.
Liana completed her Bachelors Degree in Psychology and Criminal Justice at the University of Delaware 2003 and obtained a Masters Degree in Clinical Social Work and Certification as a School Social Worker at the University of Pennsylvania School of Social Work in 2005. She received her LCSW-C in 2007.
In the past Liana has worked the Baltimore City Juvenile Justice Center and Johns Hopkins Adolescent Psychiatry in Baltimore, MD. She has also worked in the Child Advocacy Unit in Philadelphia, PA and has had several years of experience in working with children and adolescents in a residential treatment program setting, where she worked with both male and female clients ranging in age from five to twenty two. Most recently Liana has worked in an outpatient community mental health setting and is now currently working in private practice.
Liana has experience working with clients struggling with Adult & Child ADHD, Anxiety Disorders, Panic Disorders, Obsessive Compulsive Disorders, Post traumatic Stress Disorders, Depression, Mood Disorders, School Phobias, Oppositional Defiant Disorder, Anger Management, Adjustment Disorders, Relationship Issues, Eating Disorders, Family Therapy, Parenting Issues, Behavior Management, and Emotional and Behavioral Disturbances.