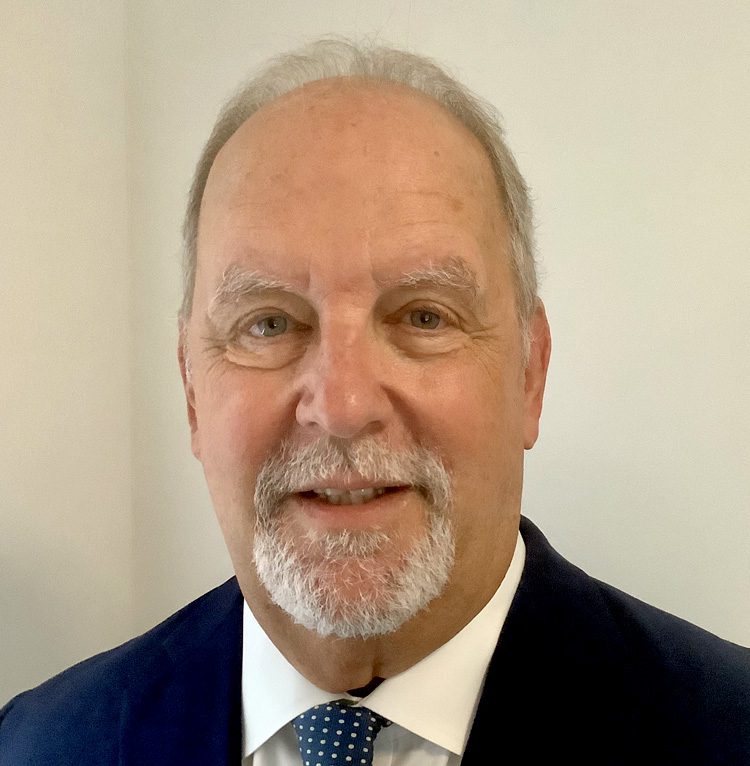 Dave Goldman is a licensed clinical social worker in Maryland who provides counseling for school age children/teens with their parents, young adults, adults, and couples.
Dave specializes in family counseling with children starting at 6 years old (family conflict, school issues, marital conflict); young adult/adult mental health; and loss (death, separation, divorce). He has over 25 years' experience in private practice. Having worked as a non-profit CEO; Chief of Behavioral Health for Baltimore County Government; and Clinical Director for Care Management for a national managed health care company, Dave has skills and tools to help adults with work/life balance; how to prioritize; and address stress/burnout and transitions.
Dave uses Strategic and Structural Family Therapy; Cognitive Behavioral Therapy as well as Motivational Interviewing (evidence-based practices). Dave is certified as Trauma Competent. Dave approaches each person/family with a blank slate and develops a treatment plan using the needs, concerns, issues, and fears to guide the clinical process using short- and long-term goals. Goal setting is significant because it makes sure we are working together on the issue(s). As a result, part of the treatment plan is regular check-ins on our progress so we can review barriers/adjust as needed.
Dave earned his Master of Social Work (M.S.W.) from the University of Maryland at Baltimore, and his Bachelor of Arts from the University of Maryland, Baltimore County. Dave is licensed in Maryland and is a Board-certified clinical supervisor. Dave is a member of the National Association of Social Workers.