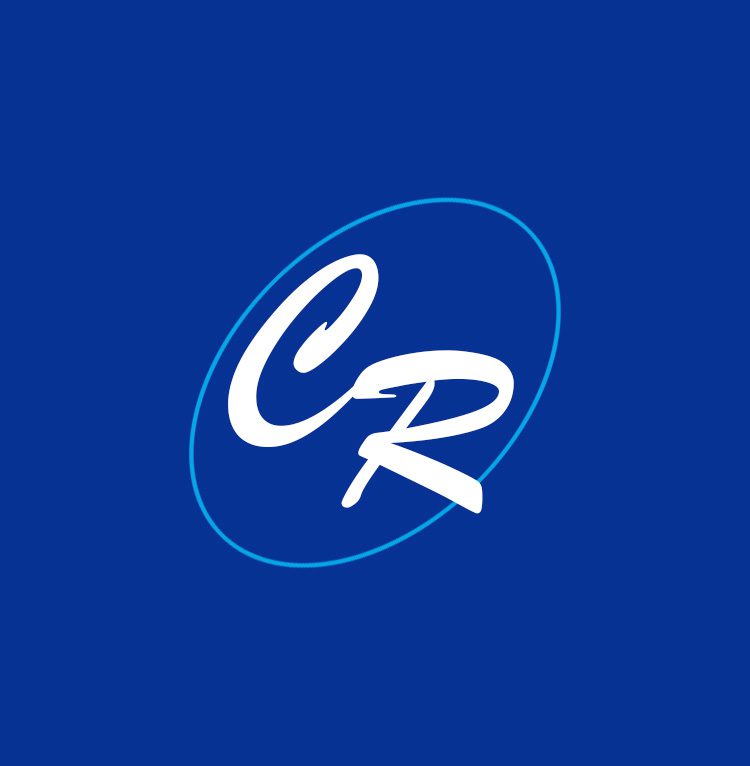 Katie is new to Cedar Ridge, but has over 10 years of experience working in the mental health field. She received her Master's Degree in Social Work from University Maryland in 2005. She has been a licensed social worker since 2006, and obtained her LCSW-C in 2011. Katie works will all populations including adults and families; however, specializes in children/adolescence, and parenting challenges.
Katie has experience working with diverse populations in a variety of settings. She has provided in-home family therapy, and has worked in school settings providing therapy to children and adolescence. She also has worked with families in the military providing short-term, solution-based counseling. Katie has had many years working in outpatient mental health clinics treating both adults and children.
Katie believes a good rapport with clients is essential in therapy. She has a very client-centered approach to tailor the needs of each individual, while mainly practicing cognitive-behavioral therapy. She has experience working with client's struggling with ADHD, Anger Management, Anxiety, Adjustment Disorders, Depression, Bipolar, Oppositional Defiance Disorder, Infertility, and Perinatal Mood Disorders (PPD).
Katie recently became a certified Hypnotherapist, and is a member of the American International Association of Hypnosis. Hypnosis can help with stress reduction, insomnia, weight management, fertility support, smoking cessation, and self-esteem. She does not accept insurance for hypnosis sessions.
To schedule your first appointment with Katie, call 410.552.0773 and press "0" for a live operator, or you can complete our online form "Request an Appointment"