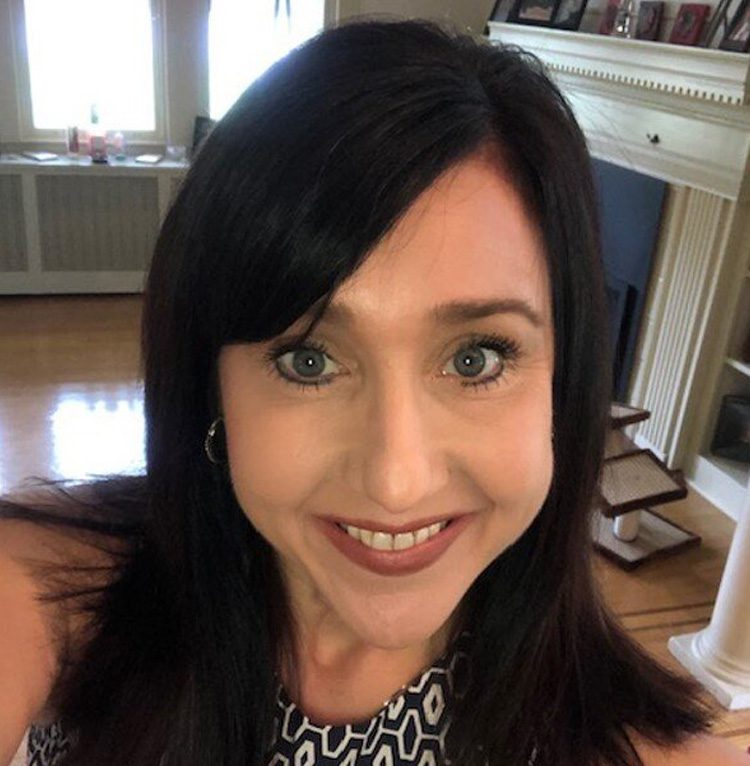 Marissa Pena is a Licensed Clinical Social Worker, with over 20 years' experience in the field.
Marissa received her bachelor's degree in social work in 2000 from West Texas A&M University, and her master's degree in social worker in 2005 from New Mexico Highlands University. She became a Licensed Clinical Social Worker and a Licensed Chemical Dependency Counselor in 2010. Marissa began her career working with a non-profit agency in New Mexico, which her work consisted of outpatient counseling for at risk adolescents and their families to help implement healthy behavioral changes, as well as improved communication within the family system.
In 2010, Marissa began working with the United States Army, where she worked as an outpatient substance abuse counselor. In 2015, Marissa received her commission into the United States Air Force; where she served and worked as an active-duty officer for the past six years. Marissa continues to serve as a part time National Guardsmen with a local unit. Marissa's areas of specialization include helping to heal those with trauma (combat/childhood/complex), as well as individuals with depression, anxiety, and substance abuse co-occurring disorders. Marissa has a vast array of experience working with military and their families, as well as veterans. Her treatment modalities include EMDR, cognitive behavioral therapy, mindfulness, dialectical behavioral therapy, and prolonged exposure therapy.