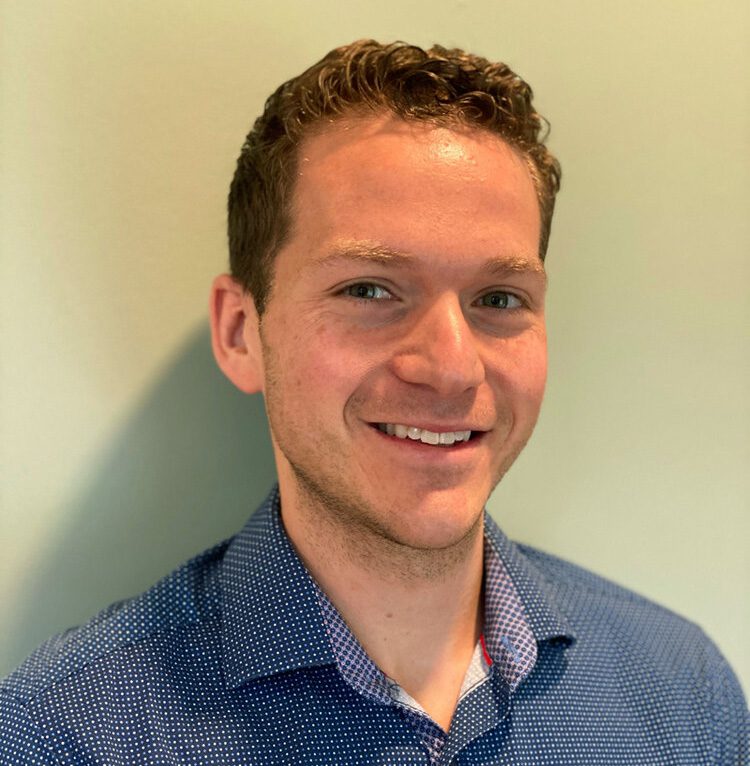 Evan Dickstein, CRNP-PMH has been providing medication management to those seeking mental health treatment since 2015. His treatment approach involves getting to know his clients in depth in order to develop an individualized treatment plan.
Evan is a Certified Registered Nurse Practitioner who provides psychiatric treatment to patients ages 16 years and older. He graduated with a cum laude status from Stevenson University's school of nursing in the spring of 2012 and provided patient care as a registered nurse on inpatient behavioral health units while attending graduate school. Evan received his Master of Science degree from the University of Maryland, Baltimore psychiatric nurse practitioner program in the spring of 2015.
Evan strives to achieve optimal treatment outcomes for his clients by applying his extensive knowledge in psychopharmacology to educate and provide quality care for those struggling with mental illness. He is extremely excited to join the wonderful group of CRCC clinicians come November 2020!