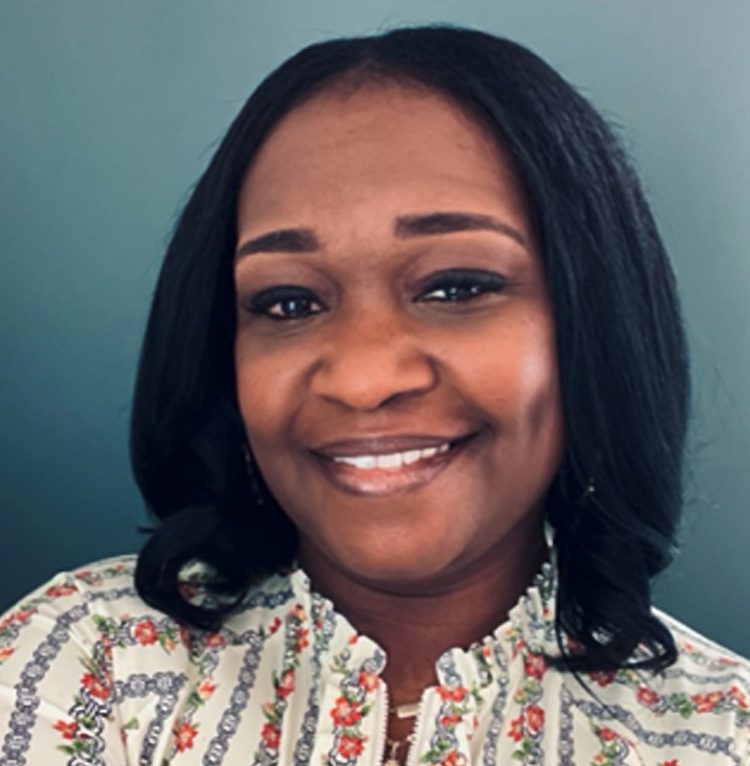 Laura Humphries, LMSW, earned her Master's of Social Work degree in clinical studies from the Catholic University of America and earned a Bachelor's Degree in Communication Studies from University of Maryland. Laura worked during her graduate studies at Maryland Treatment Centers providing therapy, psychoeducation, and case management to clients recovering from addiction, as well as their families. She also trained at the Office of Employee Assistance at the US House of Representatives where she counseled clients on a range of mental health and life challenges, as well as workplace issues and career transitions. Laura also brings several years of experience working in the private sector, and, in addition to working as a therapist, helps small companies with staffing needs and employee assessments. She also holds a life coaching certificate from the Coaches Training Institute.
Laura's areas of expertise include relationship and attachment issues, addiction and substance abuse, depression, anxiety, life and career transitions, workplace stress, grief, and bereavement.
She approaches each client as a unique individual and utilizes therapy modalities tailored to their needs and situation. In partnering with clients on their journey, she often employs psychodynamic approaches to develop insight into early life and family foundations, simultaneous with cognitive behavioral and other techniques that provide clients with lasting tools for self-understanding and growth. This is done within the context of a safe, supportive, and non-judgmental therapeutic relationship.
Laura works with adults, couples, and adolescents, and is currently accepting new clients at our Eldersburg location. Virtual Telehealth sessions are also available.My name is Joyce King, I'm a licensed Professional Counselor and certified Addictions Counselor in the state of Maryland. I'm a veteran with over 24 years of experience working in the Behavioral Health field to include substance abuse, mental health and social services. I have a Master of Science in Professional Counseling from Grand Canyon University and a Bachelor of Science in Psychology from former University of Maryland University College. I am a Nationally Certified Counselor from the National Board for Certified Counselors (NBCC). I am currently a doctoral candidate, pursuing a Doctorate of Education with the intent to educate the next generation of mental health therapists and addiction counselors.
I work with children, teens and adults, conducting individual, marriage and family therapy. I believe that healthy individuals have healthy families and create healthy communities. I use a variety of evidenced based practices that are solution focused. Individuals are encouraged to change unhealthy patterns of thinking, behaving and emotional expression.
Life can be challenging at times, but I believe that you can still experience success, peace of mind and joy. Through the use of evidence based practices, I educate and assist individuals with navigating life's obstacles, while empowering and encouraging healthy patterns of coping with stress.
My professional memberships include the American Psychological Association (APA), American Association of Christian Counselors (AACC), National Association for Alcoholism and Drug Abuse Counselors (NAADAC), Association of Black Psychologists (ABPSI) and Licensed Clinical Professional Counselors of Maryland (LCPCM).