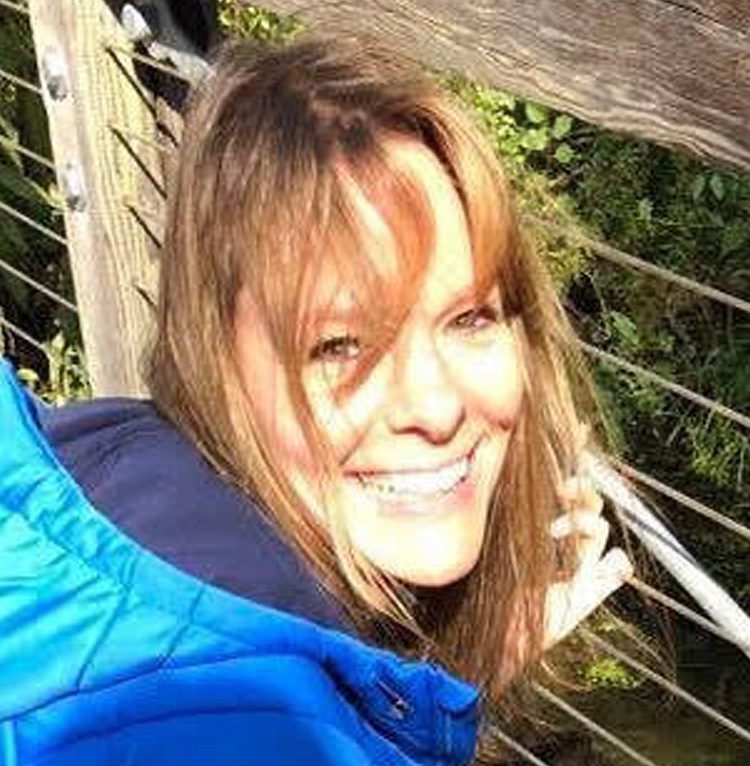 Jeanne is a Licensed Acupuncturist in the State of Maryland and received her education in the healing arts from the Maryland University of Integrative Health (formerly Tai Sophia Institute) in Laurel, Maryland. She is also a certified Acupuncture Detoxification Specialist through the National Acupuncture Detoxification Association (NADA). She received a Bachelor of Science in Psychology from Towson University and previously worked in the Adult Psychiatric Rehabilitation Program at Johns Hopkins Bayview assisting her clients to return to the workforce.
Jeanne often recommends easily implemented practices to help clients optimize the benefits of their treatments and encourages their exploration of other modalities that, combined together, may help them feel their best.
She likes to create an environment and treatment where her clients feel relaxed enough to reconnect with who they are and what they truly want for their lives – knowing that the connection between the mind and body makes all things possible.