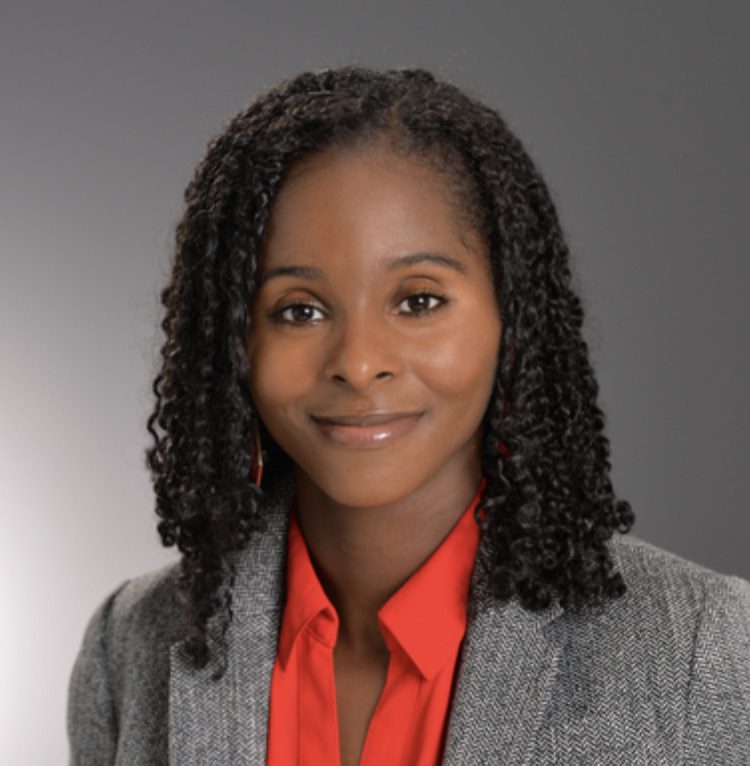 Dr. Brown works with adults, late-adolescents, and couples. She completed her Bachelor's Degree in Psychology from The Ohio State University in 2003 and received a Masters and Doctoral degree in Counseling Psychology from Ohio State University in 2008.
Danice works with clients who are navigating life transitions. Particularly those experiencing depression, anxiety, adjustment disorders, trauma related concerns, relationships issues, career issues, and identity concerns.
During her years of practice, Danice has worked with clients at University of Illinois counseling center, SIUE college counseling center, Ohio State University counseling center, Columbus Vet Center, The Center for Eating Disorders and Psychotherapy in Columbus, OH, and other sites. She is currently a faculty member in the psychology department at Towson University and sees clients at Cedar Ridge in the Owings Mills location.